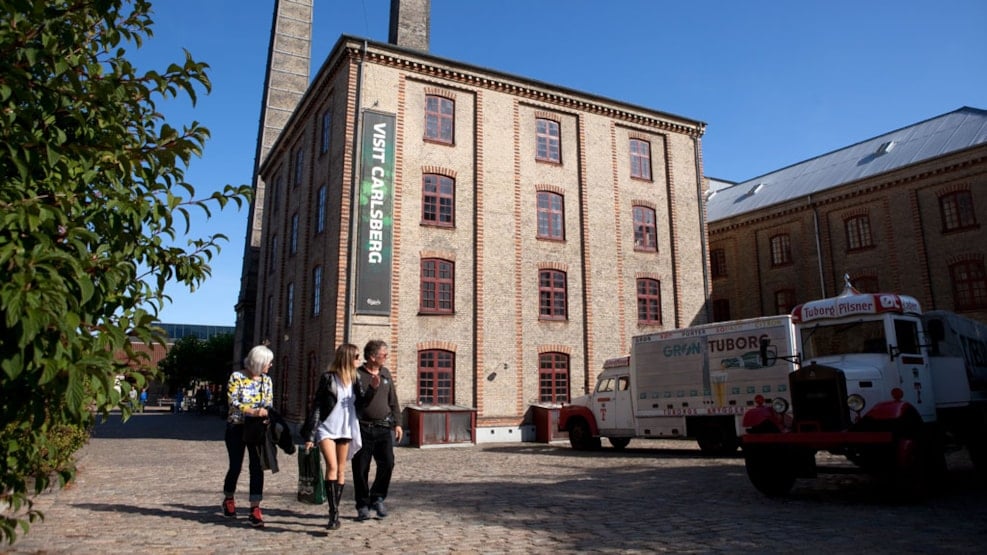 Carlsberg City
Carlsberg City District is an area in Vesterbro in Copenhagen, bordering to the Frederiksberg and Valby districts undergoing an interesting transformation from industry to residential, cultural and climate focused neighbourhood.
The area is named after Carlsberg's beer, which was brewed on the premises from 1847 - 2008, when the production was moved to Jutland. However the visitor centre Visit Carlsberg and Jacobsen House Brewery, which produces special brews, are still located here. Please note: Carlsberg Visitor Centre is currently closed due to major renovation.
Over the next 15-20 years, the Carlsberg grounds will be transformed into a new, but historic, neighbourhood called Carlsberg City District with its very own postal/zip code: 1799 Copenhagen V.