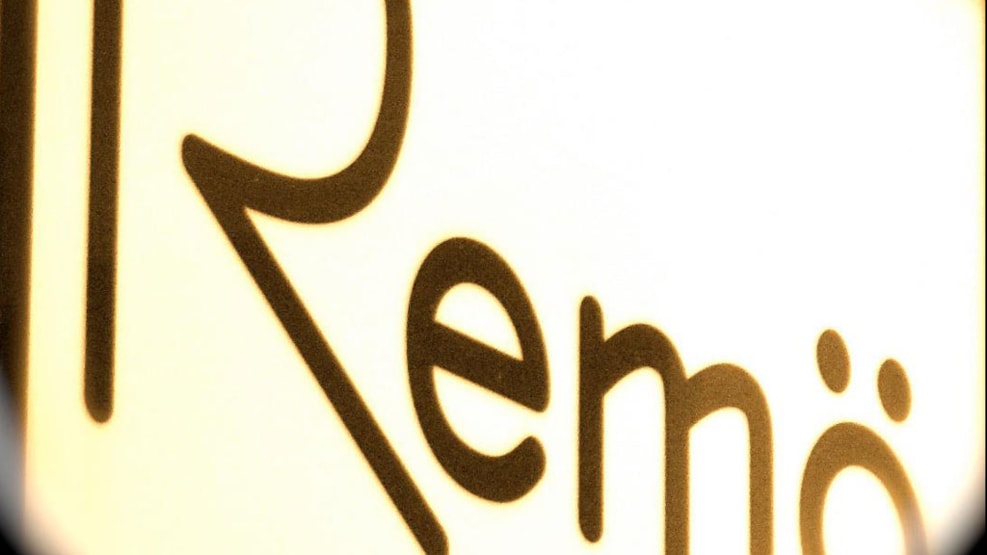 Remö
In the shoe shop Remö in Elmegade, you will find a large selection of shoes for both women and men.

Remö has many different brands, the largest selection of shoes, however, are for women. You can find shoe brands such as Reebok, TOMS, Mentor, Billi Bi and Gardenia.

Besides shoes, you can also buy leather bags, purses, clutch and gloves.