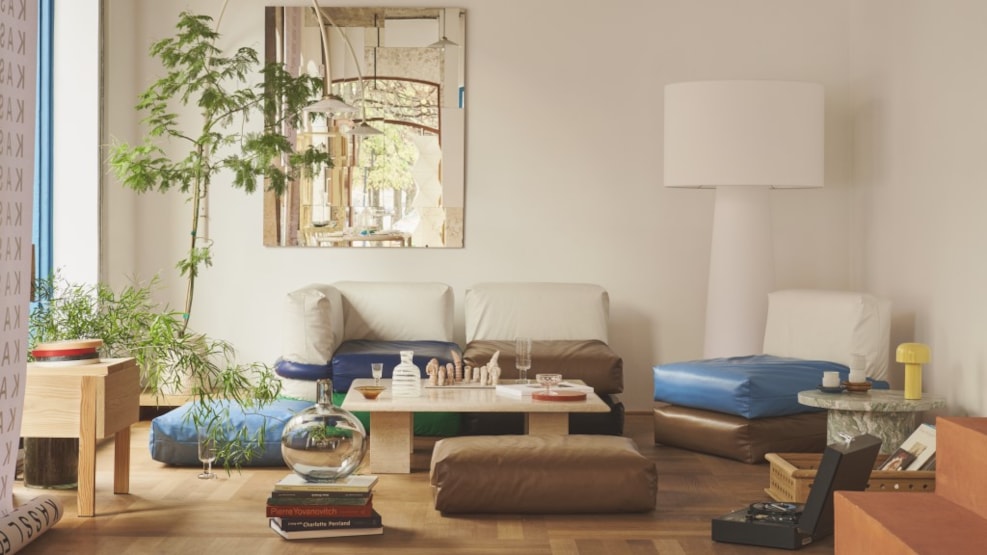 studio x viaduct
At the studio x viaduct showroom, you will find unique, contemporary design
studio x viaduct is a contemporary shop and design studio with a focus on furniture, lighting and home accessories.
They curate to perfection and if you have an interest in design you might want to acquire everything in the showroom. The founders describe their showroom as "a laboratory, a curated gallery-environment, a space for play and discovery, of objects, concepts, colours and beauty."
In the showroom, you will find contemporary brands such as Flos, e15, Valerie Objects and Cassina among many others.