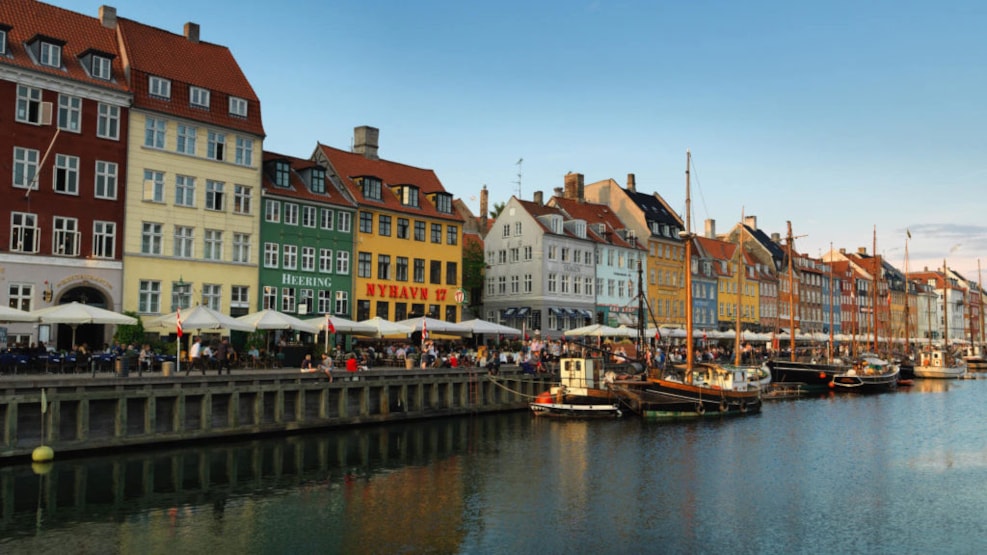 Better Moments PhotoWalks
Better Moments PhotoWalks is a great way to explore Copenhagen with your camera.
Better Moments PhotoWalks is a global concept found in major cities around the world. In Copenhagen, you'll be taken under the wings of a passionate guide and photographer who will show you the best spots of Copenhagen.   
Better Moments PhotoWalks offers you a unique opportunity to photograph both the famous landmarks and the lesser known sites of the city. All tours last about three hours and have a maximum of one participant who can invite 2 friends. Amongst other tours, Better Moments PhotoWalks offers these tours:  
COPENHAGEN FAMOUS CITY LANDMARKS TOUR
Join in for an inspirational walk through the marvels of Copenhagen where we will stop at the most important and picturesque landmarks of the city.  
COPENHAGEN HIDDEN GEMS - CHRISTIANSHAVN
This inspirational walk through the hidden marvels of Christianshavn with all its canals, old houses and functioning houseboats will offer you a more exclusive and not-so-often seen view of what Copenhagen also has to offer. 
COPENHAGEN CITY OF LIGHTS TOUR
Just before the sun sets and between the blue hour and the actual night, the city dramatically changes character. The light from the city comes on and creates a mellow and truly inspirational mood for a completely different type of photography.
You can book your trip here.