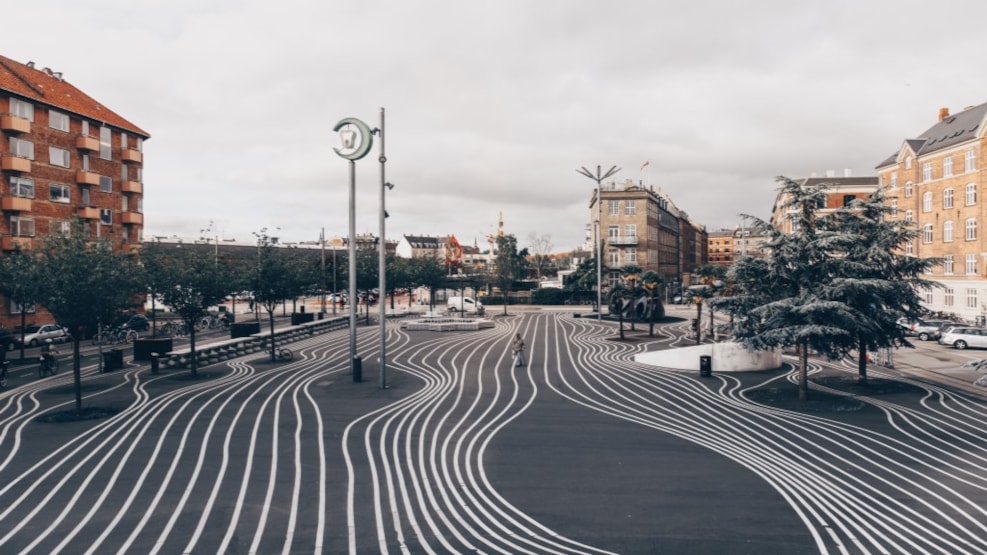 BIKE ART TOUR
Take a bike ride to great art experiences
In Copenhagen, art is not just something you can see on museums. Kunsthal Charlottenborg, the magazine Dossier and the Danish bike company Biomega are behind the concept BIKE ART TOUR, where you can bike your way through ten public works of art on a curated bicycle route. It is a perfect way to get some fresh air, while enjoying the city's vibrant art scene.
The route will take you to public art by BIG & Superflex, Olafur Eliasson og John Kørner among others. The art is both new and old, and the tour spans from a playground to a memorial park.
You can download a map with the bike route here and you can read more about the works of art you'll meet on your way through the city here.
Do you need a bike? Then check out our guide to bike rentals in Copenhagen.