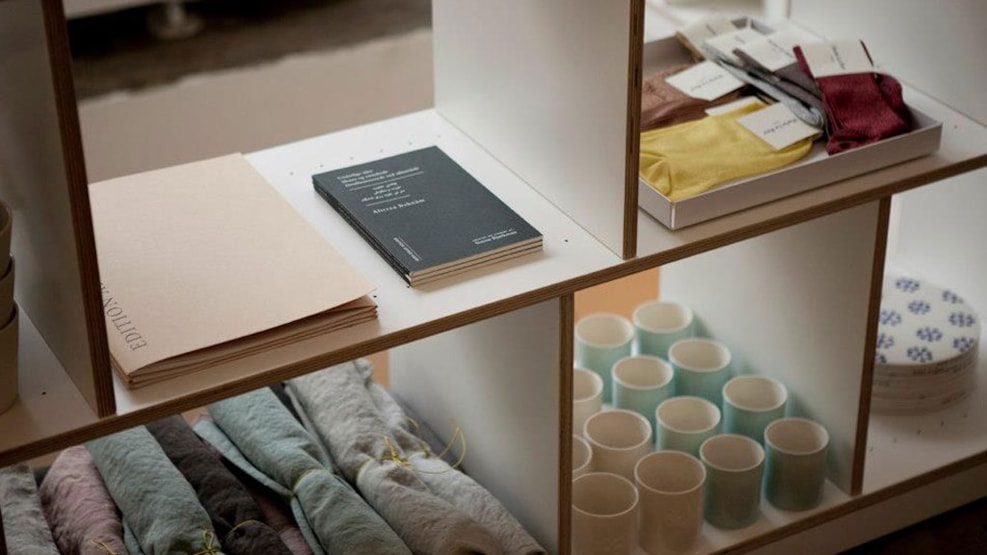 black
In the shop black on the corner of Gammel Kongevej in Frederiksberg, you can have a look at the beautiful ceramics made by Anne Black.

In the shop with high ceilings and large windows, a selection of Anne Black's collections will be shown together with international furniture design, exclusive clothing brands, interior design, magazines, books, etc.

Art and Design

black focuses on articles for everyday use, all selected from Anne Black's personal enthusiasm for pure materials, structure, quality and functionality.

Moreover, black offers different exhibitions within new design, arts and crafts.