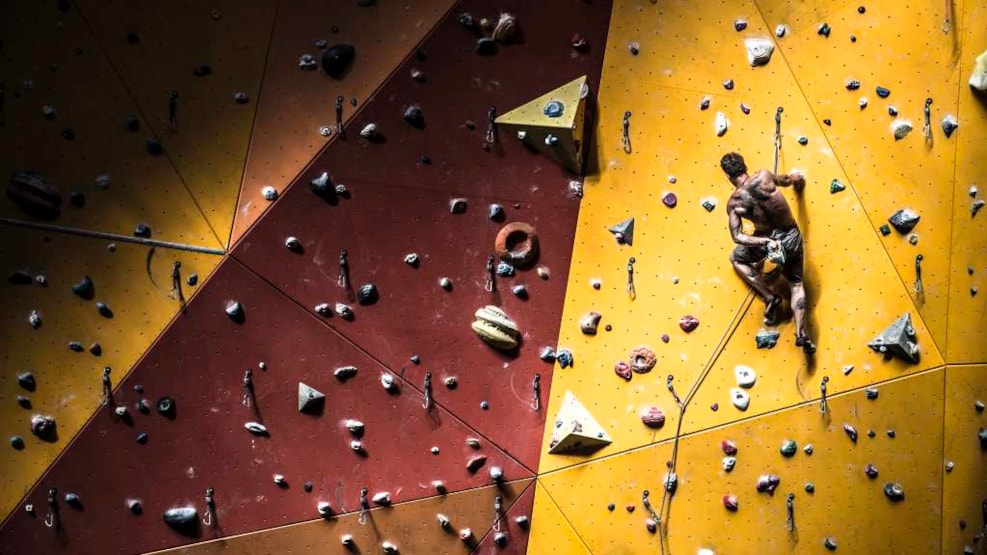 Blocs & Walls
Blocs and Walls Climbing Centre on Refshaleøen in Copenhagen is the largest in Scandinavia.
In addition to state-of-the-art climbing walls and boulders, the center boasts brand new facilities such as changing and bathing areas, a training center, and a cafeteria. To climb on the bouldering walls, you only need to rent a pair of climbing shoes (40 dkk) if you don't have your own. The minimum climbing age is 4 years.
To climb with rope on the 10-15 meter walls, the belayer needs to document belaying certification for either toprope or lead-climbing. It's possible to book a time with an instructor if you wish to try climbing with rope. You can read more about climbing with an instructor here.