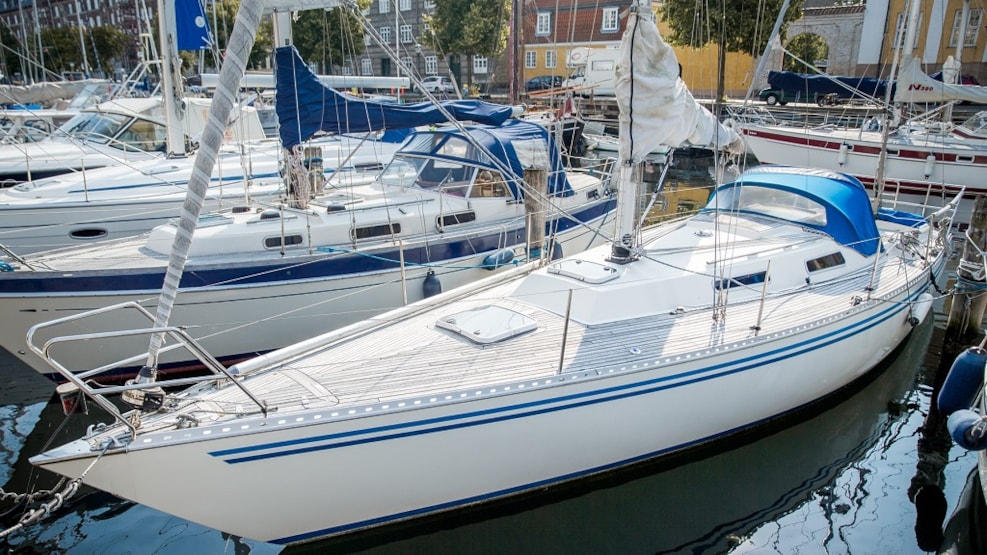 Boatflex
Boat rental options in Copenhagen.
Start your adventure with a boat from Boatflex. It's a chance to act out your wildest boat fantasy, whether you want to sail in the Sound, cruise the harbour or take a fishing trip outside Copenhagen. 
On this peer-to-peer boat-sharing site, you can find the boat of your dreams and rent it in the time period of your choice. If you don't have a sailing certificate, that's no problem – it is also possible to rent a boat with a captain.
A sharing economy website
Boatflex is completely insured so that you can rent the boat without the hassle of any additional insurance.
Whether you enjoy calm sailing in a sailboat, a private fishing trip or a wild motorboat ride, you will find it on the sharing economy site, Boatflex. It's run from the Royal Danish Yacht Club at Tuborg Havn in Copenhagen.