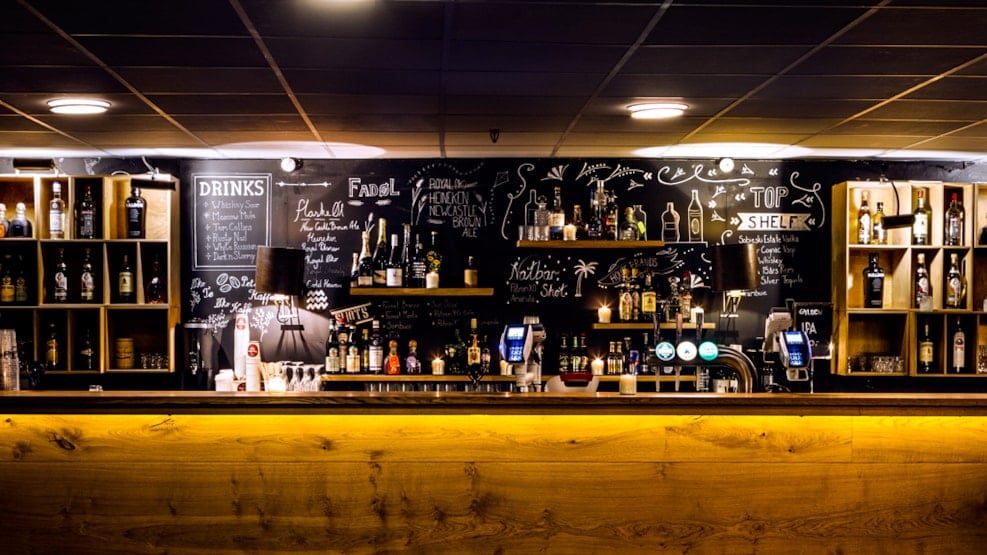 Bremen Theatre
Applause, people calling for "encore" and the smell of cigar are a few of the things that comes to mind when you enter Bremen Theatre's proud foyer. During the week, the historical stages are to this day still used to present music events, comedy and plays.
Every Friday and Saturday, the chandeliers and champagne cabinets are tucked away, and the grand foyer is turned into a tremendous Night bar, with a vibrant atmosphere and a DJ playing all the right music hits until people go home in the wee hours.
Bremen Theatre on Nyropsgade is among other things known for being owned by "Denmark's travel King" Simon Spies, who was best known for starting the charter airline Spies Rejser, today owned by MyTravel.The theatre was originally called The Merkur Theatre and worked as a cinema for the prosperous citizens in Copenhagen.  
The theatre's scenes and halls are kept in the same style as when Simon Spies owned it and has kept its old charm and patina. If the walls could talk, they could tell many mysterious and shocking tales that had happened in this theatre.