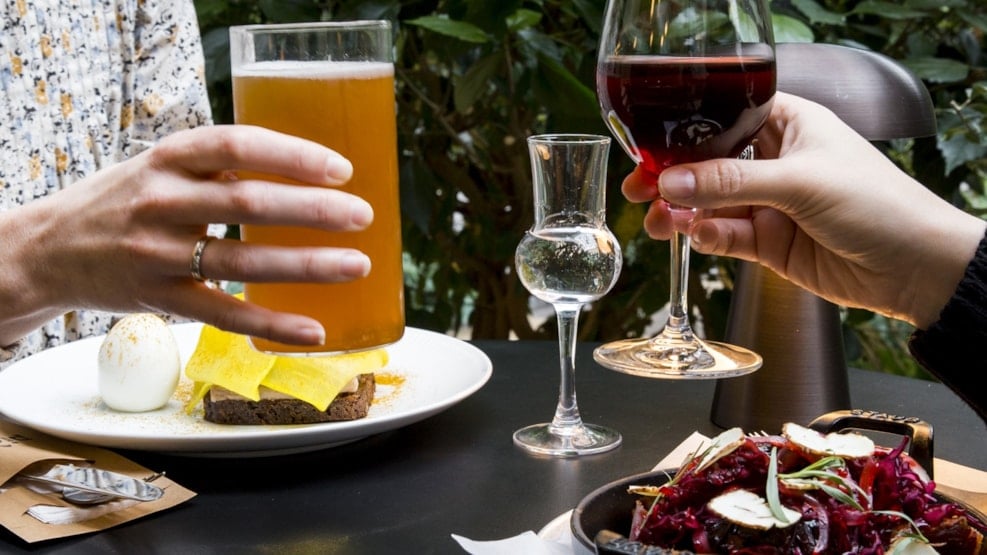 sustainable_experience
Café Picnic - Glyptoteket
Café Picnic matches the stunning surroundings at the museum Glyptoteket with excellent food and some of the best coffee in Copenhagen.
It's open on all of Glyptoteket's opening days from tuesday to sunday and is located by the beautiful winter garden. Here they serve simple but really tasty lunch courses often with some surprising nuances.
Their freshly roasted and ground coffee is worth a visit on its own and is supplied by Prolog which is one of Copenhagen's very best coffee shops in the Meatpacking District.
Please note that in order to visit the café, there is an entrance fee to Glyptoteket. On the last Wednesday of every month, however, it is free of charge to enter the museum as well as the café.

The winter garden is full of palm trees and exotic plants and flowers, and together with the great food and coffee you're guaranteed to get a memorable café experience.