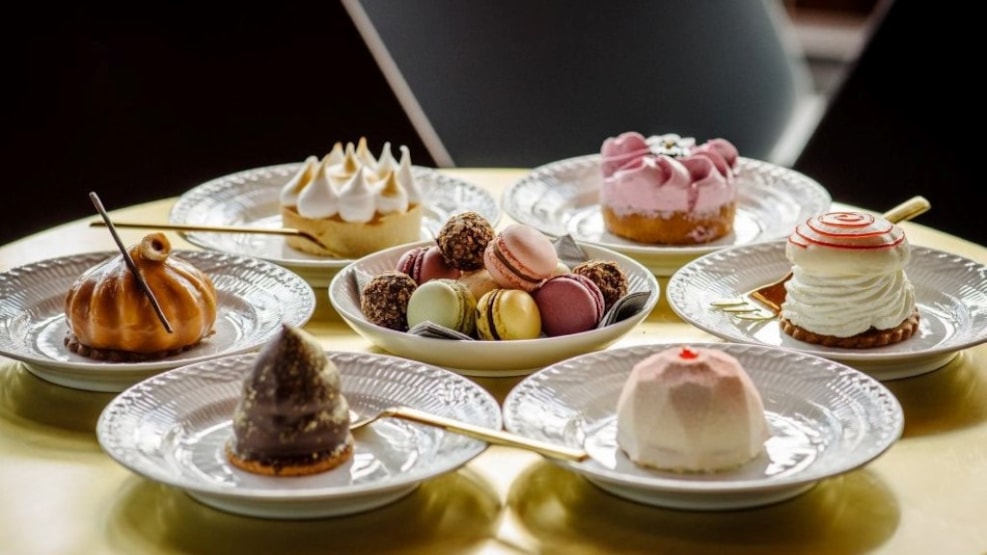 Cakenhagen
Cakenhagen is a perfect haven for anyone with a sweet tooth.
It is a classic Danish pastry shop is a hint of French influence with a sublime location in the Tivoli Gardens. Cakenhagen serves a combination of delicious and decorative cakes and sparkly champagne – and there are always 12 different cakes to choose from.
Every weekend, Cakenhagen serves up a bit of extra cake delight. Here, you can enjoy a splendid selection of as many cream cakes, macarons, pies, biscuits and petit fours as you would want to. The cakes are served with tea, coffee or hot chocolate at a price of DKK 295.
If you are visiting Cakenhagen during Tivoli's opening hours, you have to buy an entrance ticket to Tivoli.