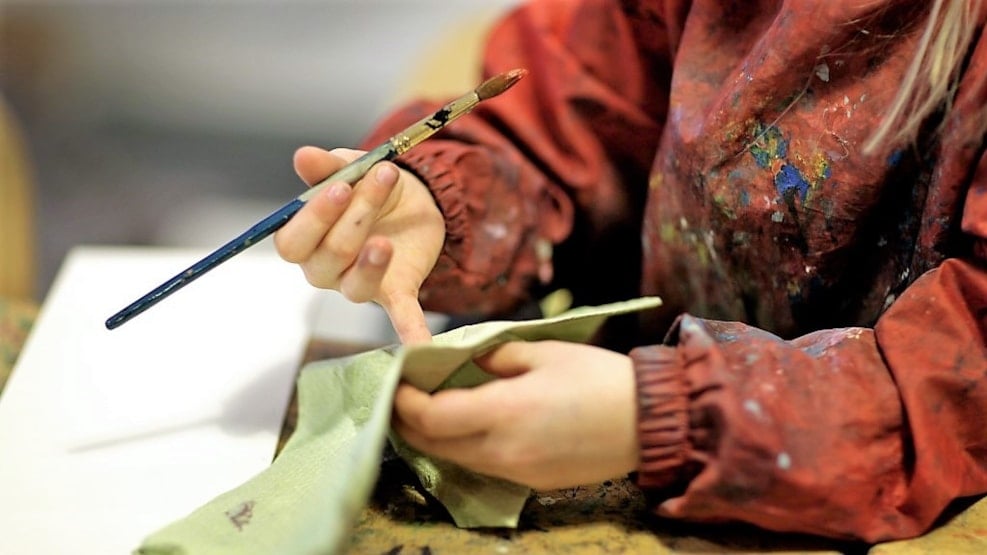 The Children's Workshop at SMK
An art workshops just for kids, open during the weekend at SMK.
At the weekend, SMK - The National Gallery of Denmark - gets even more exciting to visit for children and their families when it opens one of Denmark's largest creative art studios just for children. 
Every Saturday and Sunday, children can visit the Children's Workshop along with their families. It's a place to put on an apron and get your fingers really dirty in a series of different kinds of workshop where you can make your own art with all sorts of materials. 
Guided by in-house artists
The workshop is always manned by SMK's in-house artists, who are ready to help the children with good ideas. Every month there is a new theme, inspired by the gallery's current exhibitions. 
Entry to the workshop is included in the admission fee to SMK; children under 18 are always free at SMK.