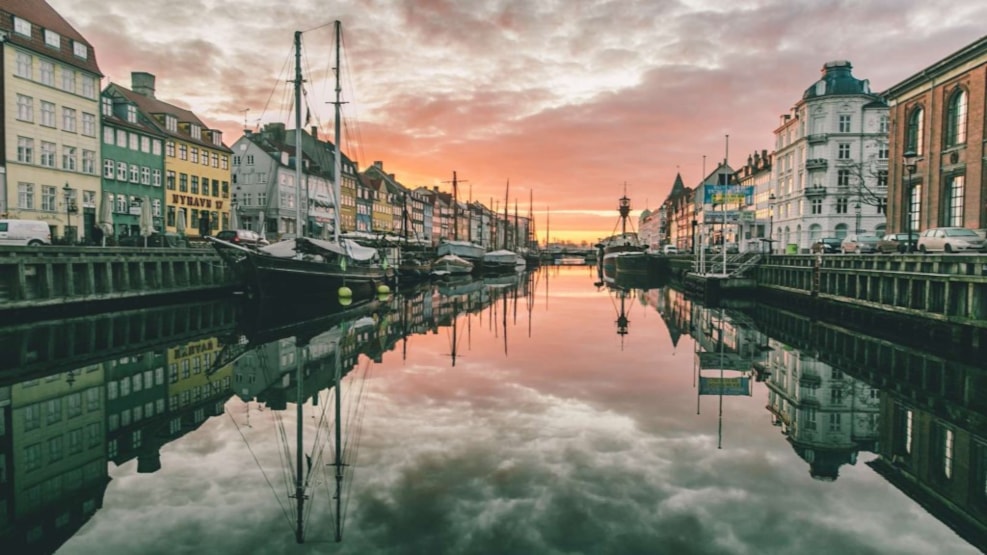 Click A Story
Click A Story is your free, digital guide to Copenhagen's best attractions and stories.
Click A Store lets you choose between eight different tours through Copenhagen that each focus on a different Copenhagen story. You just download the Click A Story app and chose your adventure.
In the app, you can see a map of the attractions on your tour and read a little bit about them and you can play a podcast telling you exciting stories about Copenhagen and local legends. You can for example walk in the footsteps of the Danish royal family or famous poet Hans Christian Andersen.
The tours last from 45 minutes to a day, and they let you explore Copenhagen at your own pace.
The app is available for both iOS and Android.