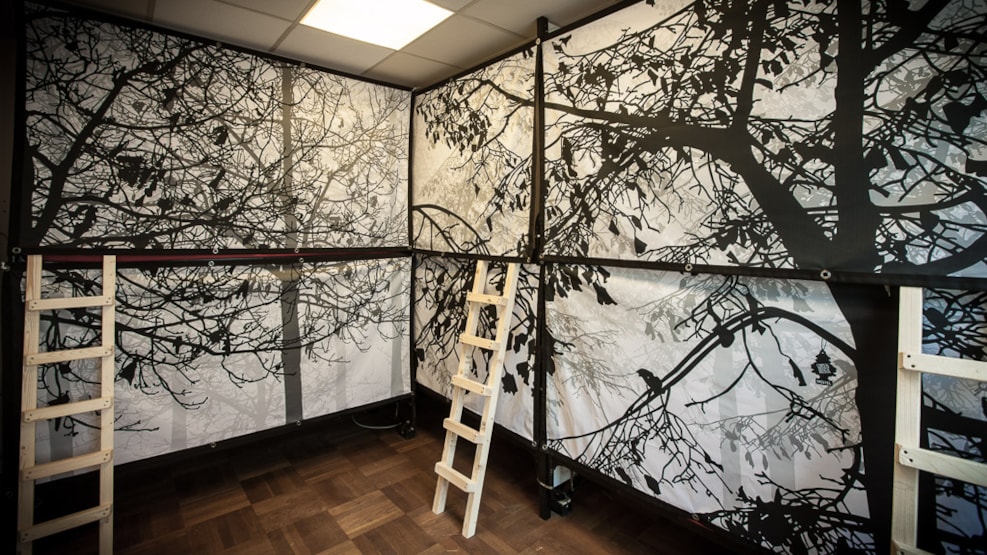 Copenhagen Backpackers
Just a minute's walk from Central Station and right next to Vesterbro you will find Copenhagen Backpackers, which is ideal accommodation for those who are on a budget. 

Copenhagen Backpackers is a small hostel located in the heart of Copenhagen, which aims to be as eco-friendly and locally sourced as possible. There is room for a total of 38 guests.

The rooms are light and cozy dorm rooms, most of them with bunkbeds. Each bed has its own curtain for more privacy. 

There are three showers and two separate toilets. All rooms are equipped with lockers that you are free to use with your own padlock. 

Breakfast and coffee

Copenhagen Backpackers also offers a breakfast buffet. Every morning there will be freshly baked bread, juice, coffee and more. 

Rent a bike

The hostel has a very central location, which allows you to walk to some parts of the city. However, you can also rent a bike at Copenhagen Backpackers. That way you can experience Copenhagen by bike and use the same means of transportation as the locals.