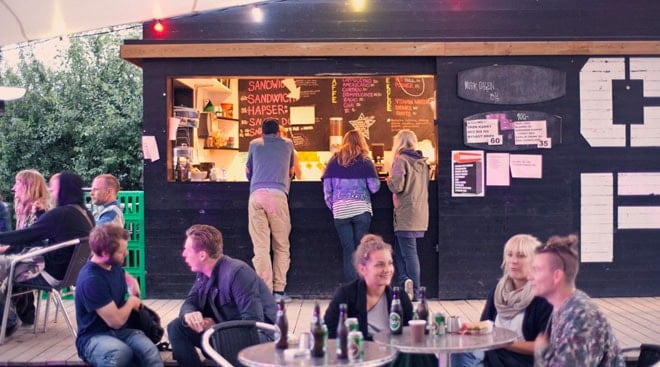 Copenhagen Cable Park
Copenhagen Cable Park is an overlooked gem for those who love open air activities and water sports.

The Water Ski Park is located behind Kløvermarken and Copenhagen's go-kart track on Amager.

Security

The Cable Park places great emphasis on safety and takes hand of both children, novices, and experienced. The Cabel-people strongly recommend that you use both helmet and vest - these you can rent on site.

Café for sun and food

Copenhagen Cable Park also has a café and three sun terraces, all with ocean views and with access to sand.

Also for children

Children are welcome to use the track, but for under 18 years-olds a signature of a parent or guardian is required. Children under 12 years must be accompanied by an adult. It is compulsory for children to use both helmet and vest.

The water depth in the entire field is between 0.8 and 1.5 meters, and all users must be able to swim at least 200 meters.