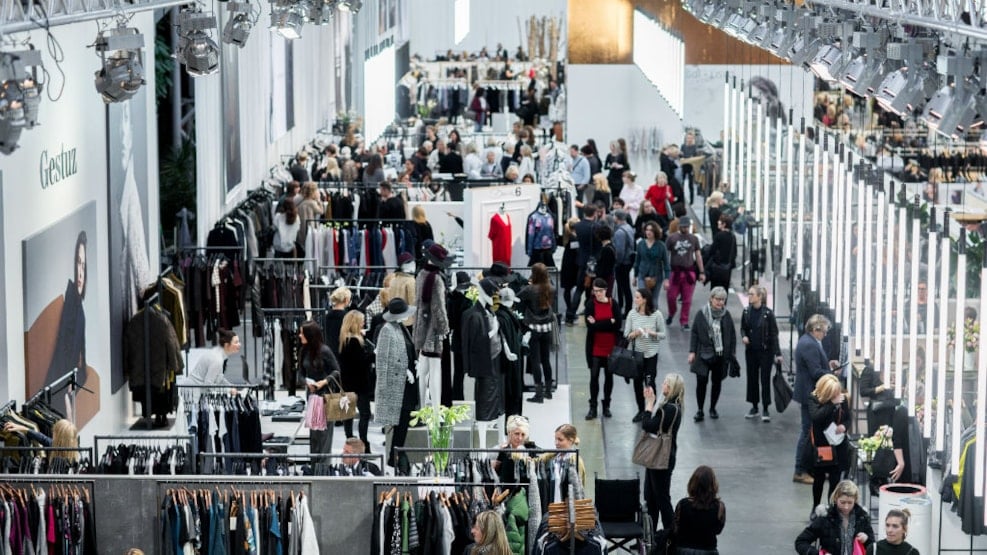 Copenhagen Fashion Week
Copenhagen Fashion Week is turning Copenhagen into a Mecca for the fashion hungry citizens, visitors and fashion professionals.

The festival is known for energising the city with fashion events including extraordinary exhibitions, cool street parties, mini concerts, competitions, trend shows and shopping events with cutting edge discounts that are open to everyone.

During its existing time, Copenhagen Fashion Week has become a cultural input and an indispensable event, giving the city, its inhabitans and visitors a unique and unforgettable experience every time.
Copenhagen Fashion Week takes place twice a year in February and August.