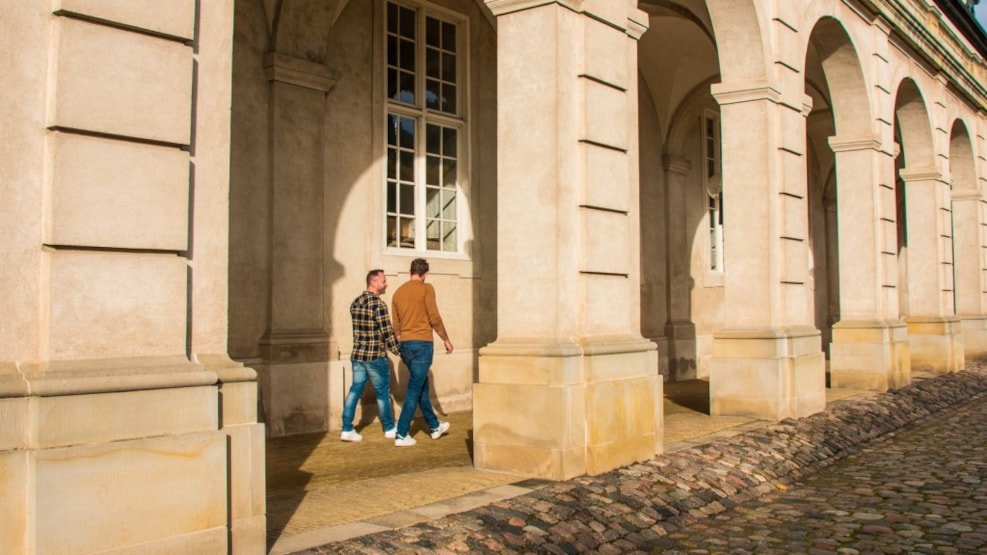 Copenhagen LGBTI+ Historical Walking Tours
Go on a city tour in Copenhagen where the theme is the LGBTI+-society in Copenhagen.
The LGBTI+-society is an important part of Copenhagen's history and vice versa. Bjarne Henrik Lundis is the initiator of the tours that enlighten you about Copenhagen's history and LGBTI+-society and their rights in Copenhagen.
Reporter and author, Bjarne Henrik Lundis has written several books about the LGBTI+-society and homosexuals' rights. With his knowledge, he has taken the role as the frontline person of Copenhagen LGBTI+ Historical Walking Tours.
The guided tours take you to Copenhagen City Court, Knabostræde, where The National League for Gays used to be, and Ørstedsparken. The tour is in English, Danish, or German and takes one-two hours - depending on what you want. Contact Bjarne Henrik Lundis to agree on starting point, time and duration of the tour.