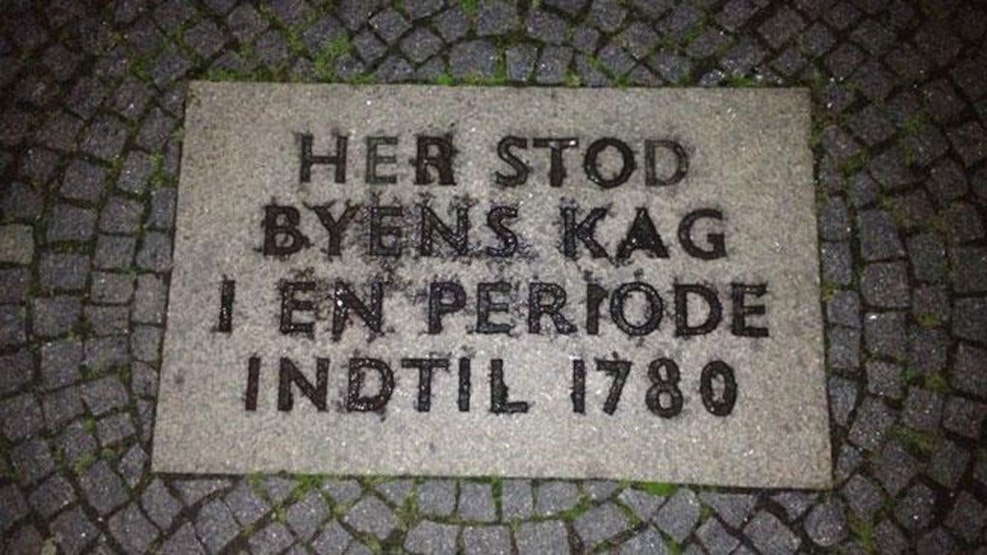 Copenhagen Weirdwalks
Copenhagen Weirdwalks takes you on interesting, mysterious, and odd walks where you will get acquainted with people and places in Copenhagen. Each tour has a different theme.
Join Copenhagen Weirdwalks on the Dark Tour for a journey into the darkness of Copenhagen and hear the grim and ghastly tales from the dark side.
Some of the stories are about tortured witches burned at the stake, the hauntings in the pedestrian street, red-clothed executioners, unsettled ghosts, and lots more. This tour is conducted in English.
Copenhagen Weirdwalks also offers a Love Tour, a Crime Tour, and a Lucifer Tour. These tours are originally in Danish, but you can book them as a private tour in English if you contact Copenhagen Weirdwalks in advance.
How to book your tour
The advertised tours are open to all, but you must remember to sign up beforehand. You can also book a private tour, ex for bachelor/ette parties, corporate events, school trips, etc.
Duration, price, and meeting place can be found under the description of each tour. Payment must be made in cash at the meeting point before the tour commences.
Torben Frandsen, who owns Copenhagen Weirdwalks, is an authorized tourist guide.