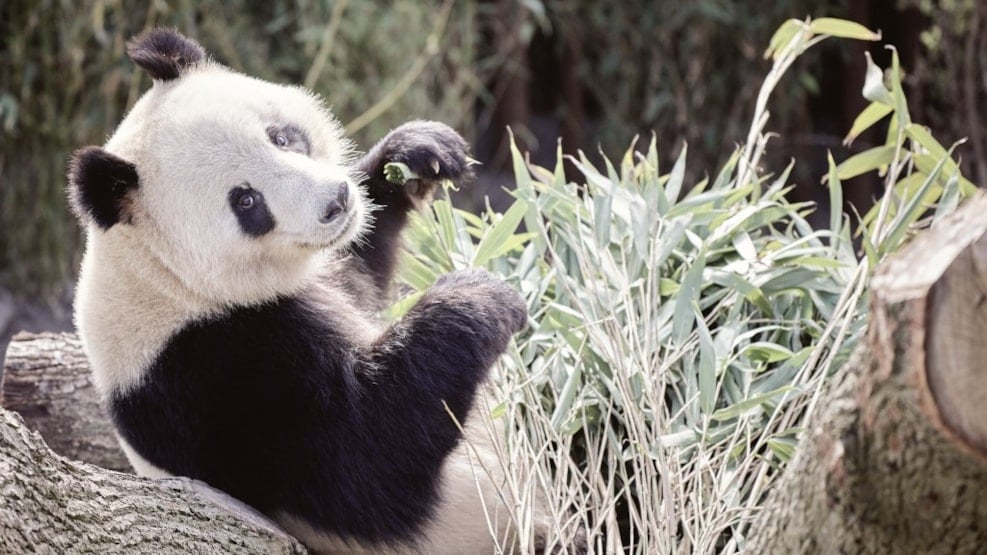 Copenhagen Zoo
With more than 4,000 animals from all over the world, Copenhagen ZOO is one of Denmark's most visited attractions.
Meet more than 4,000 fascinating animals at Copenhagen ZOO and travel between continents in just one day. You can also have churros by the chimps, ice cream by the polar bears, and lunch with a panda.
Get familiar with the iconic giant pandas while dining in the state-of-the-art Panda House. Experience unforgettable close encounters with polar bears and see the world from a giraffe's perspective. Discover lots of animal facts and enjoy a meal from our grand selection of food stalls. ZOO is filled with explorations every day 365 days a year. A world to explore awaits.
Restaurants in Copenhagen Zoo
At Bistro Panpan, you can enjoy French dishes with an Asian twist at the Panda House. At Cakes & Dreams, you can enjoy delicious pastries. Spisehuset FOLK is a cozy and traditional restaurant serving classic, Danish food such as open sandwiches. All around the Zoo, there are snack stalls and stands where you can buy hot and cold drinks and ice creams. 
Architecture at Copenhagen Zoo 
The animals aren't the only thing to marvel at in the zoo. The zoo is also home to some architectural delights, not least the panda habitat designed by Bjarke Ingels Group, and the elephant house, designed by Norman Foster. Architecture fans might also enjoy looking at the Hippopotamus House, which opened in 2007 with walls patterned like a hippo's skin, and the Arctic Ring, which allows you to see the polar bears swimming under water.
Plan your visit here.