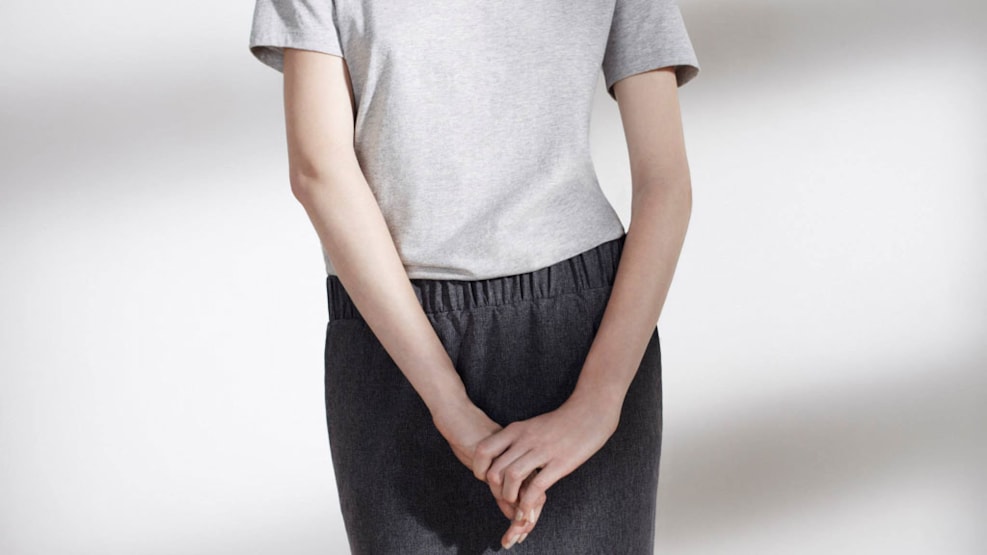 COS
The building's gray colour and the big windows bring out the simple and stylish look of COS. The store has two floors and is located close to King's New Square in Copenhagen.

COS is a fashion brand that sells clothes, shoes and accessories for both men and women at affordable prices.

At the two floors, you will find a large selection of the latest collections.