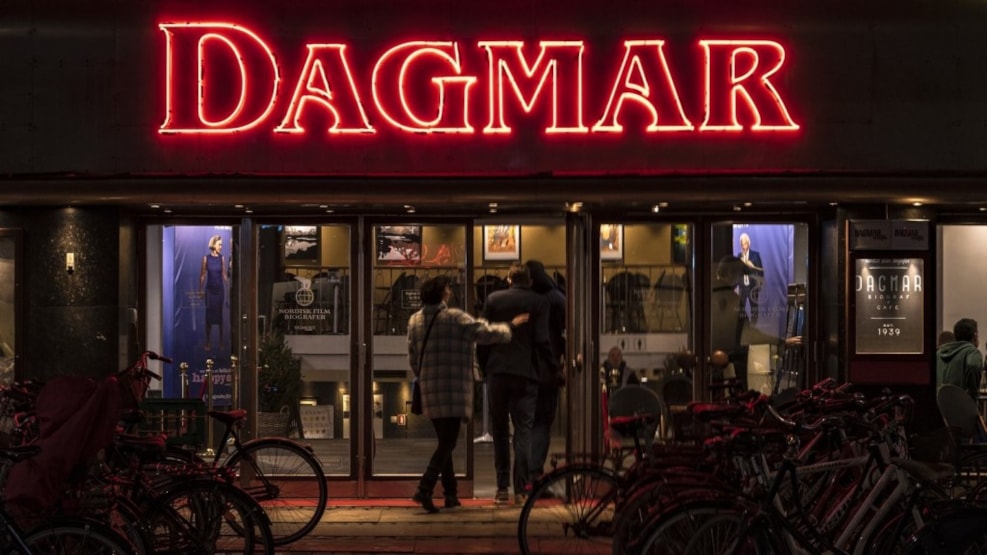 Dagmar Teatret
Dagmar Teatret is a cosy cinema with 5 auditoriums located in the heart of Copenhagen.
The cinema shows both the narrow movies and the big blockbuster movies. A variety of movies from big Hollywood productions to narrow European movies.

Dagmar Teatret has a cosy café area where you can enjoy a cup of coffee before your movie begins.

The cinema's 5 auditoriums are all digitalized, which provides the best sound and picture quality for the audience.