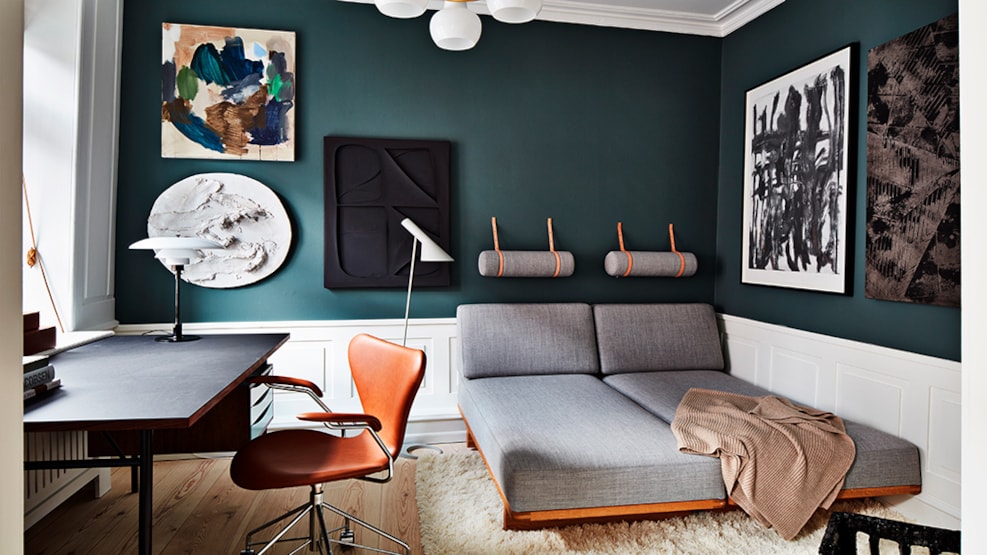 The Darling
Fall in love with beautiful Danish design at exclusive design guest house in Copenhagen.
You can't say Copenhagen without saying Danish design. From October 20th 2020 you'll have an exclusive chance to experience modern Danish design and Danish contemporary art up close with the opening of The Darling.
The Darling is a high-end, single-residence design guest house in the heart of Copenhagen, launching from the creative minds of Darling Creative Studio, Jens Løkke and Uffe Buchard. At The Darling you'll stay in a homely environment, all thoroughly curated with the finest of Danish art and design. With names like Hans Wegner, Arne Jacobsen and Poul Kjærholm the "company" will be impeccable. Feel free to let it become a true love story – everything at The Darling is yours to purchase.
If you're a lover of fine arts, the more than 100 square meter residence will suite you perfectly. Charming, exclusive and sophisticated with several custom-made items – it'll go straight to your design-loving heart. Welcome at The Darling!