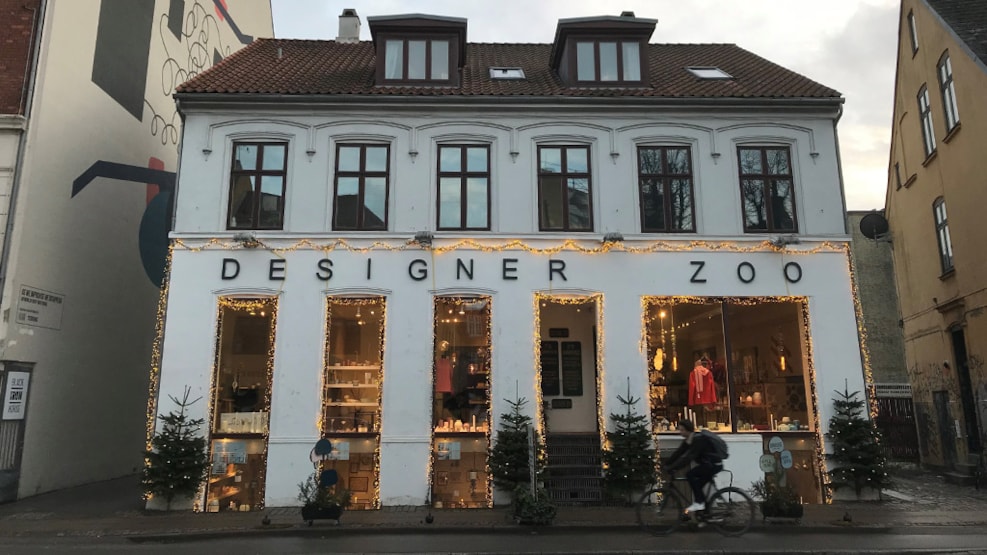 Designer Zoo
Designer Zoo is a contemporary design hub filled with unique Danish designs from a range of disciplines including furniture, jewellery, and ceramics. What's more, you can see the designers at work as the space doubles as open workshops – giving visitors an insight into the creative process.
Design & craft hub
As if the many fine design items on sale in the spacious main room were not enough, the open workshops, a goldsmith, and the ceramic workshop are three extra reasons to visit this design and craft hub. Get your hands on some Danish design for you or your home and get inspired by the unique opportunity to see the on-site creators at work. With so much dynamic design activity going on, this truly is a place that lives up to its name.
Culture within easy reach
Within walking distance from Designer Zoo, you can experience the unique underground art space, Cisternerne, the beautiful Frederiksberg Gardens, and the charming street of Værnedamsvej. You can also easily experience the many, little shops in the popular Vesterbro neighbourhood. All within one kilometre of Designer Zoo.