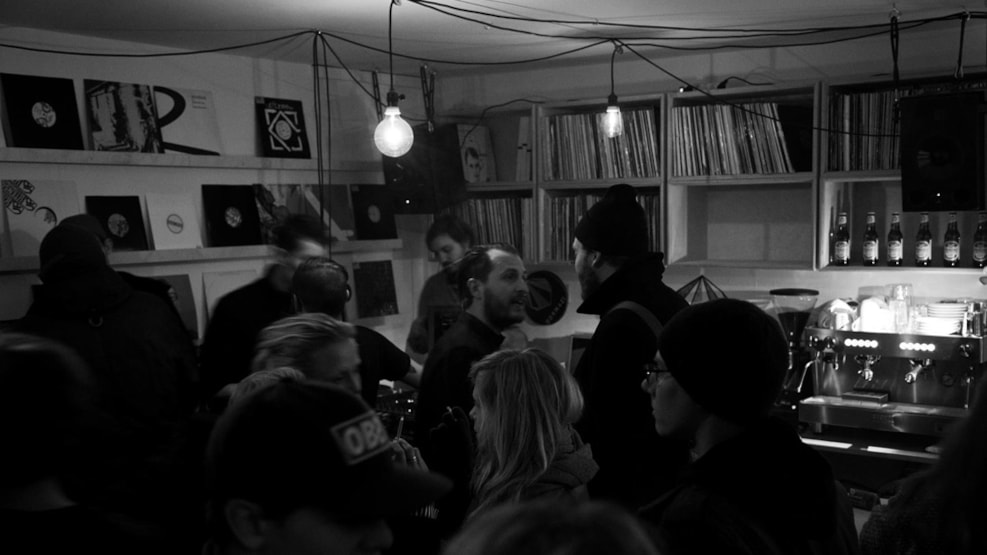 Dorma 21
Dorma 21 is a cozy basement store that sells vinyl records within the electronic music genre, as well as coffee or Club-Mate, a German energy drink. Every once in a while, the place throws parties with beer and a dj behind the decks.
Dorma 21 opened in February 2013 and has since enjoyed the company of a crop of regular customers, who hang on the couch, listen to music and shop for records. Enjoy a cup of good coffee or that German energy drink, Club-Mate.
Owner Jacob Almanzi makes the effort to stock interesting, hard-to-find techno records at reasonable prices. Dorma 21 is the perfect place to relax and find great new electronic music.