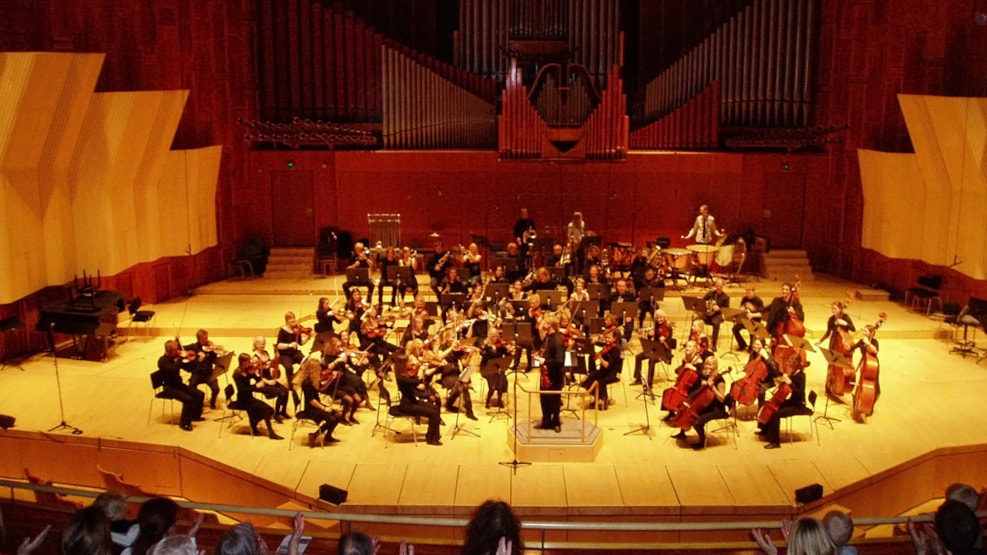 DR Symphony Orchestra
The DR Symphony Orchestra has worked with some of the world's foremost composers, soloists, and conductors.
Each season, the National Symphony Orchestra and the National Danish Choir present dynamic programming featuring oratorios, masses, operas, symphonies, and masterpieces for choir and orchestra. Intermittently, new symphonic works specially composed for this orchestra premiere at the DR-Byens Concert Hall. The time-honoured Thursday Concerts, broadcast live on Danish radio, always attract huge crowds of concert-goers. Usually there is a performance almost every Thursday from end-August to end-May.