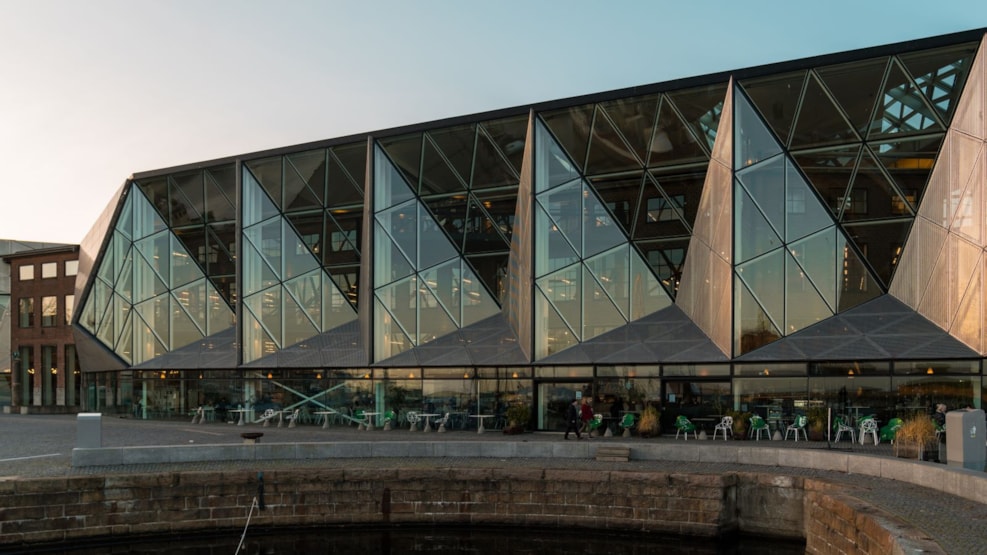 Elsinore Town Museum
Elsinore's local museum is housed in the former Carmelite Building.
Its collections provide a picture of the town's history from medieval and Renaissance finds via the period of the Sound Dues to our own age.

The real gem of the museum is a 1:300 scale model of Elsinore as it was in 1801 that is perfect down to the smallest detail.
The oldest part of the museum was built by the Carmelite monks in 1516 as an infirmary for "sick foreign sailors".

The rest of the existing building complex was built in the 16th and 17th century by the Trolle and Brahe families. In the 250 years up to 1902, it was used as Elsinore 's poorhouse.

The museum has a nice shop with oldfashioned toys, glass, books etc.


Please note:
The admission ticket is valid for all Elsinore Municipality Museums, the day it was bought. Children under 18 free.
This attraction is free with a Copenhagen Card!