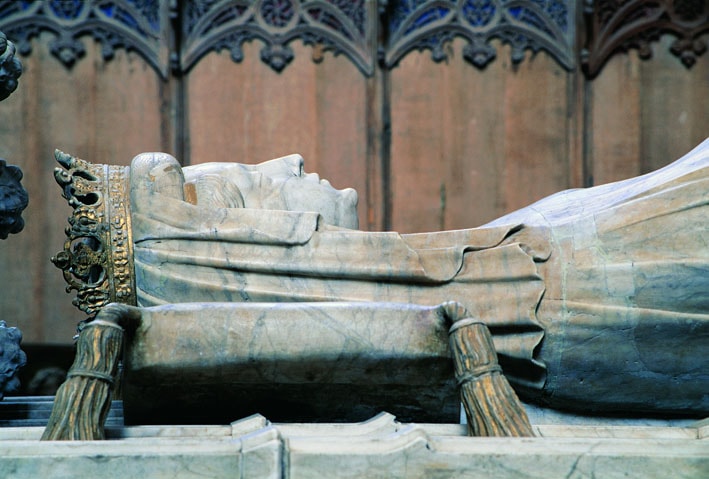 Grand Day Trip around Copenhagen
Experience, the best of Scandinavia's most important region - historically and culturally - in just one day.

Today, you will see Kronborg Castle in Elsinore, Roskilde Cathedral, Frederiksborg Castle in Hillerød and The Viking Ship Museum in Roskilde.

The Castles

Kronborg and Frederiksborg Castles are the two most impressive renaissance castles in Scandinavia. Kronborg is also world-famous as the home of Prince Hamlet in Shakespeare's play.

Roskilde

Roskilde Cathedral has more kings buried than any other place in the world. You can see the beautiful burial places from the last 600 years and the future burial place of the current queen.

In Roskilde, you also visit the Viking Ship Museum, where you can see excavated ships and modern models of the type that the Vikings used to conquer England and sail to America a millennium ago.

A highlights tour in small groups

Although you see a lot in one day, there is enough time to see the attractions at your own pace and to have lunch on the way. The tour is conducted in a small bus with space for 16 people. That allows for quick moving between the sites, and it also gives you a more personal trip. Along the way, the guide will tell you all you need to know about Denmark and its history and culture.
Please note that the tour will involve a lot of walking and steep stairs. As the historical sights are not equipped for accessibility, the tour is not suitable for people in wheelchairs or for people having difficulties with long distances of walking.

Tour Language: English
Booking: www.hamlettours.com
You can pay through the website booking, at the hotel or in the bus.