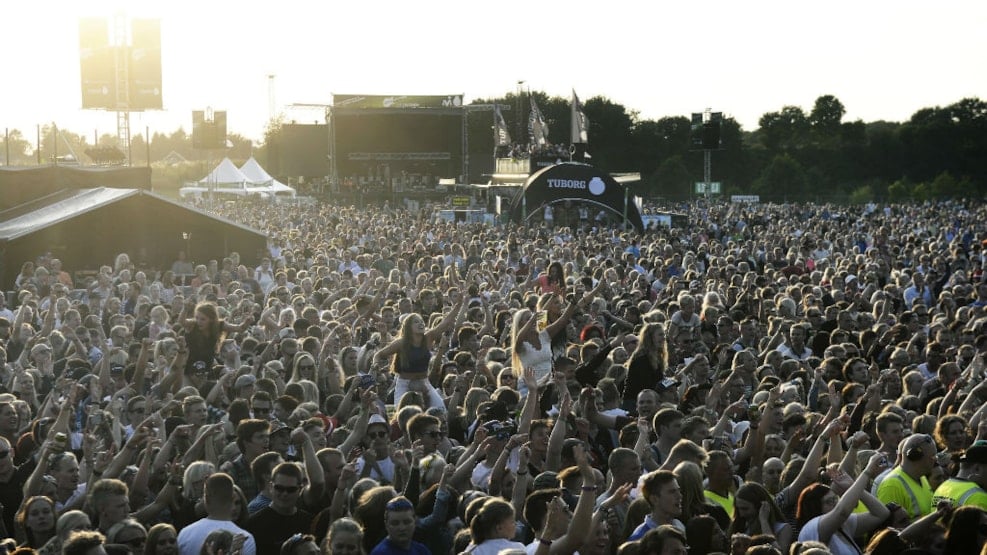 Grøn Amager
Tiøren in Copenhagen will be flooded with party animals and music lovers as the legendary music festival kick off on 15 July 2021. 

Through the past 30 years, the Green Concert has been established as an institution in the Danish musical and cultural life.

The performing artists are all prominent figures on the Danish music scene, some of them are experienced and established artists, others are younger and up-coming. They will also be in Valby on 25 July. 

Grand scale touring concert

Not only is Green Concert Denmark's largest touring concert, it is also the largest of its kind in Northern Europe.

Last year, 175,500 people entered the festival gates to the eight concerts that are spread out over the whole country.