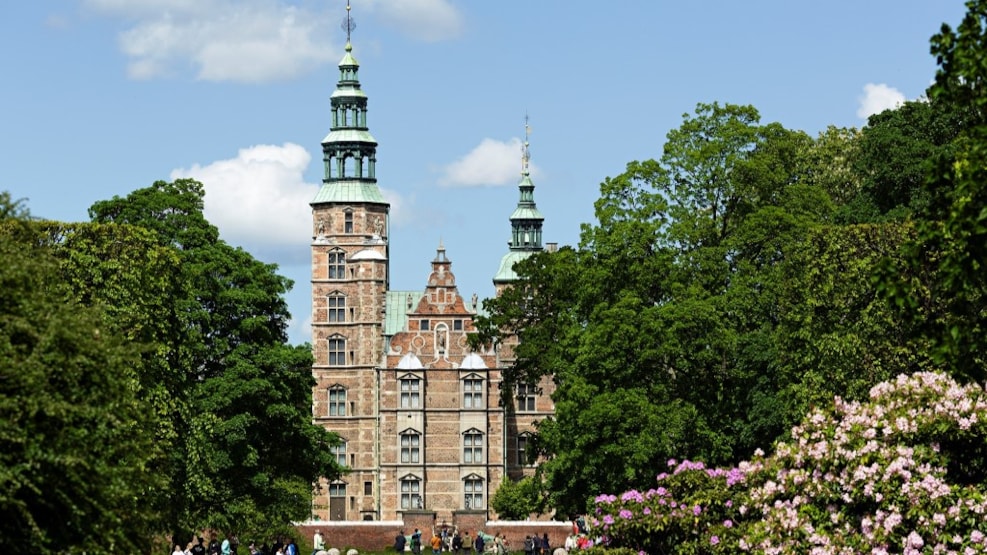 Guide in Copenhagen
Do you want to go to the most interesting places in Copenhagen? Guide in Copenhagen offers guided tours with plenty of "hygge". The tours are with a local tour guide, who can take you to the top tourist attractions in both the historic and modern Copenhagen. 
You can for example get a closer look at some of Copenhagen's architectural wonders and of course the iconic statue of the Little Mermaid.
Guide in Copenhagen's tours in Copenhagen can be custom-made to fit your wants – both when it comes to duration, transportation and of course the sights you want to see.
Authorised tour guide Lisbet Andersen will be your local guide, and she will combine your preferred sights to give you the best possible tour around the Copenhagen attractions.