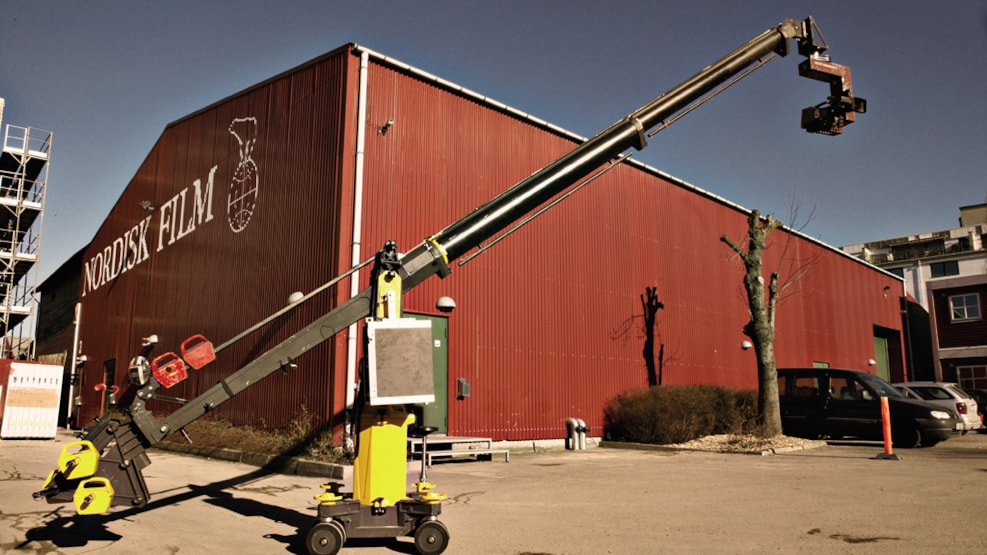 Guided tours at Nordisk Film
If you are interested in movies, TV series and film history, then a guided tour at Nordisk Film might be a fun activity for you during your stay in Copenhagen.
Nordisk Film was founded in 1906 and is one of Denmark's largest film production companies. The studios are located in Valby, which is a suburb close to central Copenhagen.
The Danish TV and film industry has received worldwide acknowledgement and won numerous prestigious awards in the last decade and is especially famous for it dogma genre.
A guided tour at Nordisk Film takes you around the almost 100-year-old production company.  Experience the magical and mythical world of film when you are brought backstage, behind the camera and told stories, tricks and anecdotes about the industry.
Book your tickets in advance
The tour lasts about one hour and 15 minutes and are conducted in Danish and English upon request. Please note, that if you wish to join a tour in English, you should contact Nordisk Film in advance.
Tours during week days require a minimum of 10 participants. Tours during weekends run for less than 10 people.
It is essential that you book your tickets in advance, as it is not possible to just show up on the day.