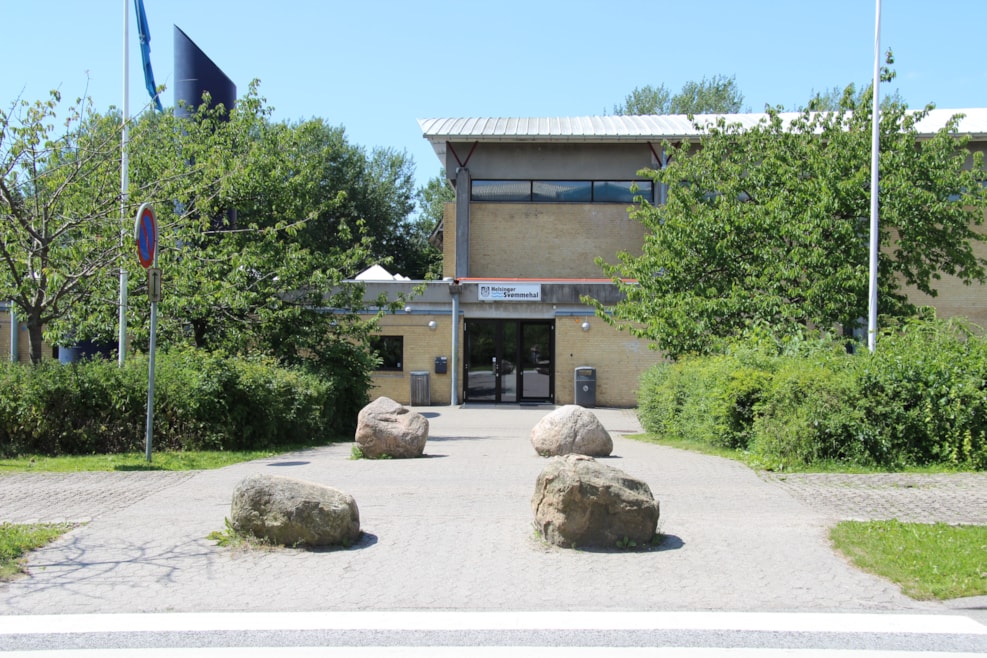 sustainable_experience
Helsingør public swimming bath
Helsingør public swimming bath allows swimming and exercise for everyone
Waterslide, springboards and toys
In Helsingør public swimming bath there is a large water slide of 50 meters. There are both 1, 3 and 5 meters springboards. In addition, toys can be freely used within normal opening  hours.

Especially for the small
A special baby pool with a water depth of 1.1 meters and a water temperature of 34 degrees, provides ideal opportunities for bathing small children accompanied by parents or other adults. The baby pool is only available for children up to 4 years and children must be accompanied by adults. At the entrance you can buy special baby trunks, diapers, swimming belts etc.

Exercise Swimming
You can exercise swimming in a 50 meter pool. When swimming exercise is going on, the waterslide and springboards are closed.
The opening hours mentioned below are for all.
Read more here