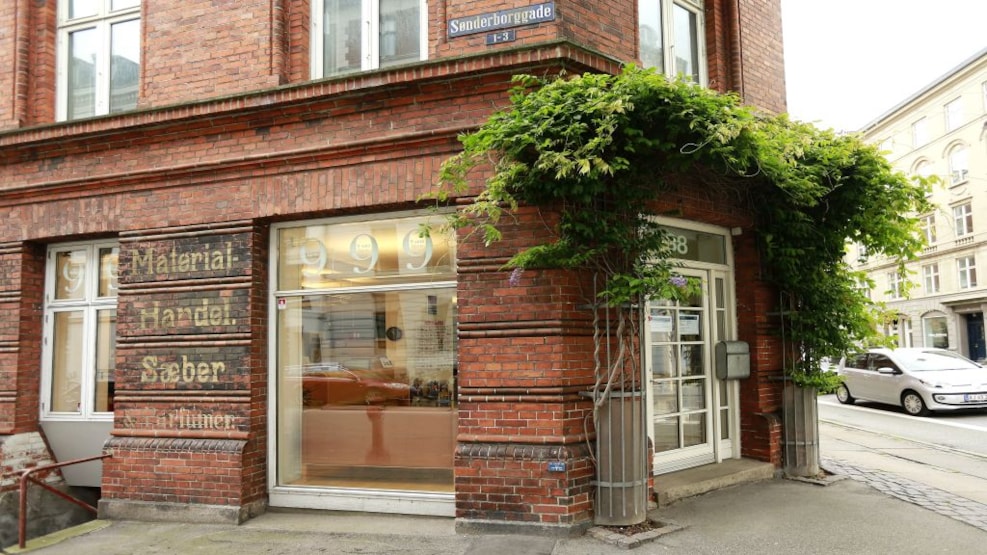 Hotel 9 Små Hjem
In a beautiful, quiet embassy neighborhood in Østerbro you'll find Hotel 9 små hjem (Hotel 9 little homes).
The hotel offers both rooms, and hotel apartments - making it ideal for a longer, more homey stay in Copenhagen. The guests of the hotel can choose a hotel apartment with private kitchen and bathroom, and still enjoy the perks of staying at a hotel. Services like daily cleaning, bedsheets and towels will be available. Also free internet and laundry access.
The hotel has a variety of room types and -sizes and can easily accommodate both the business traveler and the small family. If you want a little something extra for your stay, you should choose the newest renovated 3-bedroom apartments.
The hotel is located near the city center, and within walking distance to both trains, shops and restaurants and green areas.