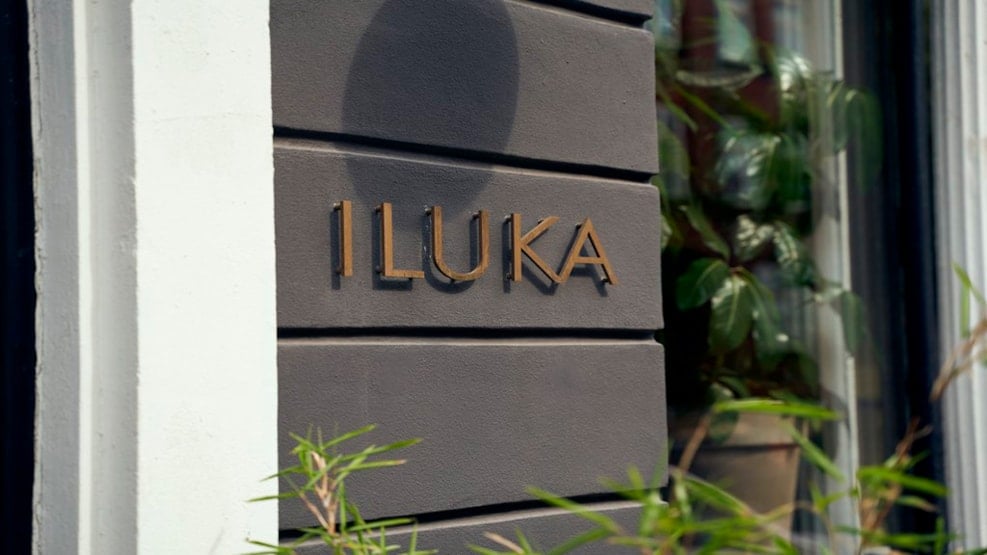 Iluka
Australian chef Beau Clugston brings the ocean to you and serves only the best of what it can offer.
In 2018 Australian chef, Beau Clugston, opened his restaurant Iluka in the heart of Copenhagen. He brings along many years of experience from the international restaurant scene, and he's worked with some of the best head chefs in the world - Gordon Ramsay in London, and Danish head chef of Noma, René Redzepi.
Iluka means "near the sea". Beau believes that as a land surrounded by water, we should most definitely experience all the ocean has to offer – and without too many disturbing details. At Iluka you'll get an almost minimalistic take on seafood, allowing the fish and shellfish to be the absolute star. Beautiful, super-fresh dishes, with fish from some of the best suppliers in the world.  
You can either enjoy your meal in the restaurant of Iluka, or you can order their takeaway option, ILUKA AT HOME. The chefs' team of Iluka will prepare a delicious, comfort-food styled meal for you and your family. All you need to do is pick it up and do the final touches yourself. At Iluka they've even made an Instagram account for you to seek out both instruction and knowledge about the raw materials.