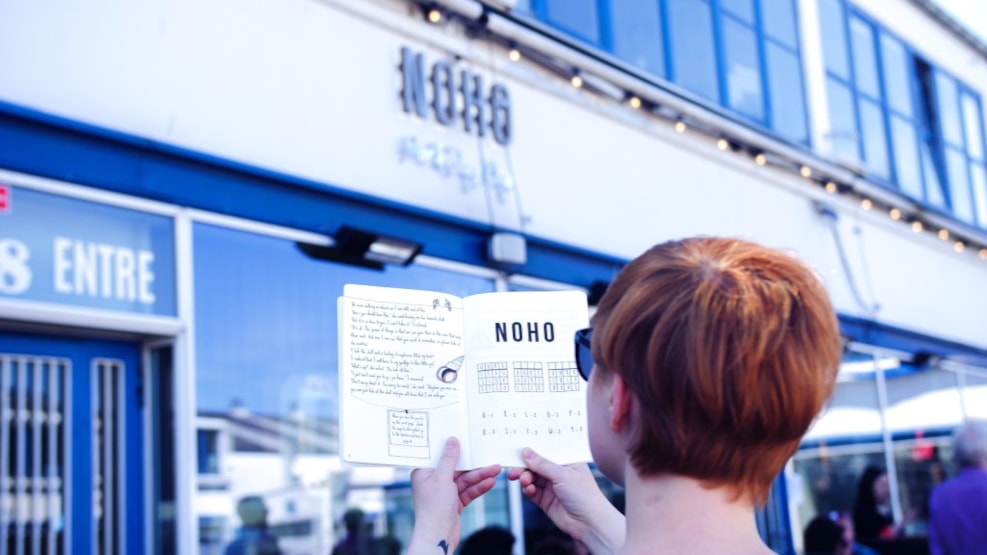 Institute of Wonder
Explore off the beaten track in this self-guided treasure hunt.
How about a tour with a difference? Institute of Wonder's self-guided treasure hunts are interactive tours full of exploration, mystery, and puzzle-solving where you explore secret parts of the city. 
Discover the real Copenhagen on this urban treasure hunt, where you follow a trail of clues and uncover stories about the locals that live here and the history that matters. Tours are available for Assistens Cemetery, final resting place of Hans Christian Andersen and Søren Kirkegaard, Kødbyen and Christiania. 
Adventure awaits
Find yourself in the middle of the action where you are the main character. Your mission is to solve puzzles and uncover the hidden gems of Copenhagen. To solve the puzzles, you have to find clues on the buildings, signs, and other elements around you. Explore your surroundings and see the city in a new light.
All treasure hunts are available in English and Danish and are suited for adults and children from the age of 8. It is recommended that children be accompanied by an adult.
Order your treasure hunt via the Institute of Wonder website.