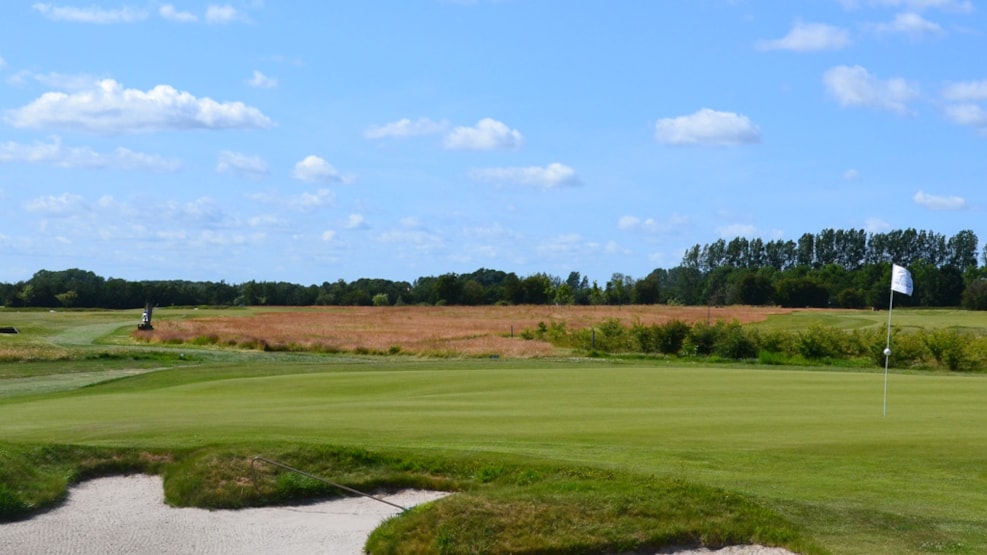 Ishøj Golf Center
This unforgettable golf course is situated in Greater Copenhagen, just 20 km from Copenhagen City. Course architect Line Mortensen has created a design that resembles Grand Canyon with its split level terrain.

Ishøj Golf Center has got 27 holes, 9 of which are pay & play as well as a large training course including 4 putting greens. The driving range offers 30 booths, 6 of which are roofed, and is open 7 days a week.

Booking only required for greenfee.