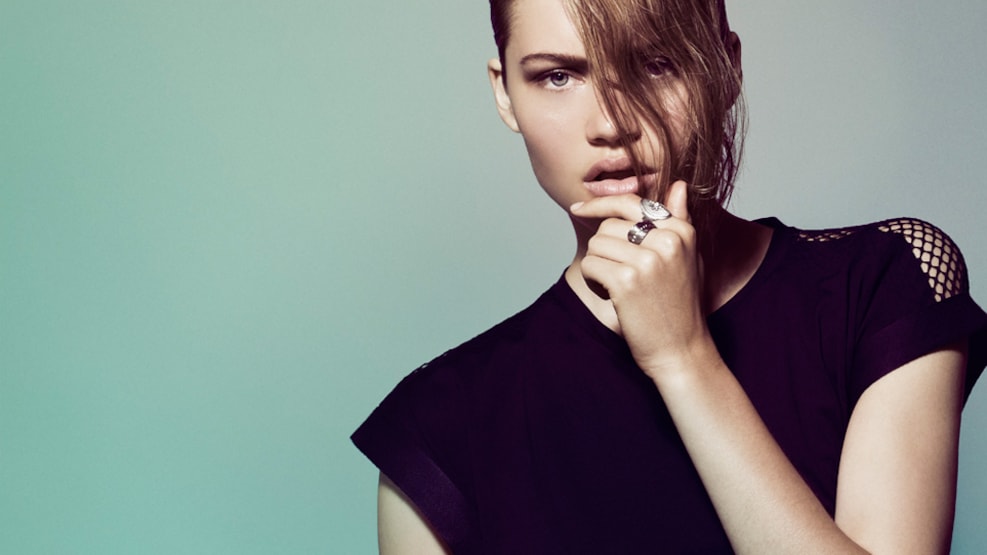 Jane Kønig Store
Jane Kønig is a Danish jewellery designer. The inspiration for her designs derives from the meeting between new and old.

Unique jewellery

Jane Kønig's jewellery design occurs in the meeting between old and modern. She uses antique gemstones with modern materials. This provides her line of jewellery with a personal and unique touch.

All the jewellery is handmade and travels are often the inspiration for the designs. During travels Jane Kønig discovers local materials such as leather and bone, which she incorporates in her jewellery along with diamonds and gemstones.