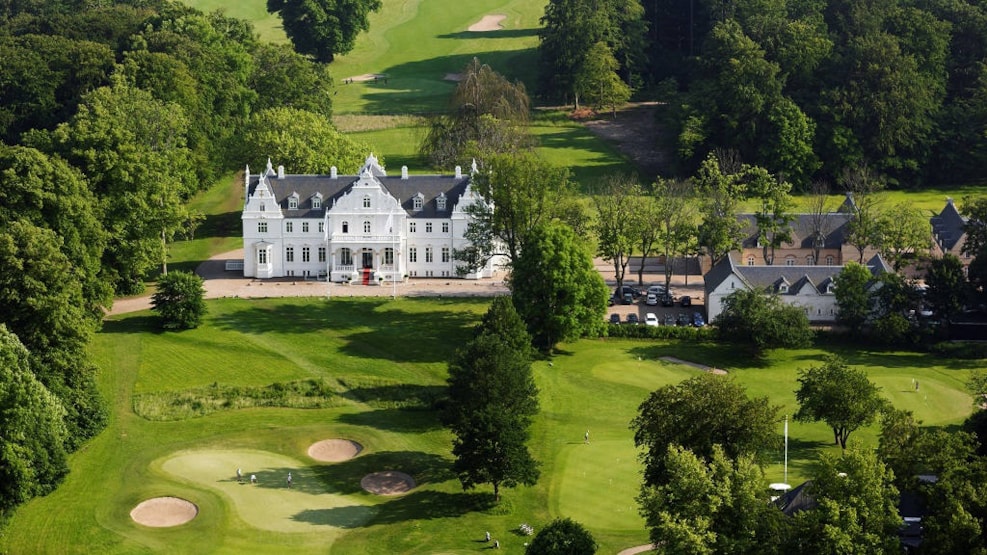 Kokkedal Castle Copenhagen
Newly refurbished and located just north of Copenhagen, the magnificant Kokkedal Castle offers hospitality of unrivalled exclusivity.

The 250-year-old castle welcomes guests to 62 resplendent luxury rooms and suites and to its 6 state-of-the-art facilities for meetings, conferences and seminars, accommodating up to 112 participants. The functional conference rooms are fully equipped with modern audio-visual equipment, flipchart, whiteboard, pens and pads and offer complimentary Internet access.
With easy access to the magnificent salons, balcony, large terrace and cellar restaurant, Slotskælderen, serving seasonal country cuisine, meetings at the castle offer an inspiring experience. On request, guests can also enjoy access to the neighbouring 18-hole golf course and a stylish modern spa & wellness facility, Kokkedal Slot Spa by Sodashi situated in a newly restored castle annex. 
Naturally, attendees enjoy complimentary parking in the castle estate.
ACTIVE BREAKS
The most memorable meetings are those that offer experiences out of the ordinary – a creative challenge, a physical activity or an inspiring talk. Kokkedal Castle Copenhagen has partnered with a number of skilled and experienced professionals to offer motivational activities to make your meeting uniquely different.
Max capacity in the cellar restaurant: 80 pax
Private dining: 10-18 pax.