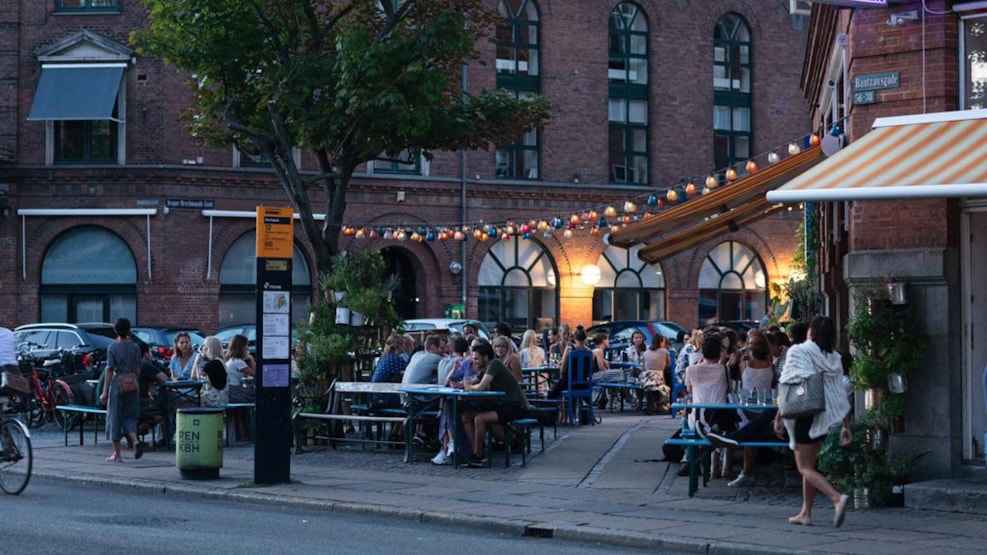 sustainable_experience
Kølsters Tolv Haner
Enthusiastic and down-to-earth brewers' beer pub in Nørrebro

In Copenhagen, there is always an occasion to enjoy an ice-cold beer and lots of pubs and bars compromise with neither quality nor ambiance, Kølsters Tolv Haner included. They mostly serve light beer in small glasses, so you get plenty of opportunities to try several different beers on the same night.

This craft beer pub is one of the many places you'll find handmade high-quality craft beer – and a cozy atmosphere.

Coming from a family with a proud brewing legacy, the owner opened the bar in late 2014, welcoming all Copenhageners and visitors – beer geeks and moderate drinkers - to enjoy their beer in the buzzing Nørrebro area.

Shortly after the opening in late 2014, Kølster and his employees were rewarded for their efforts with the prestigious "Byens Bedste" award for best beer experience in Copenhagen.