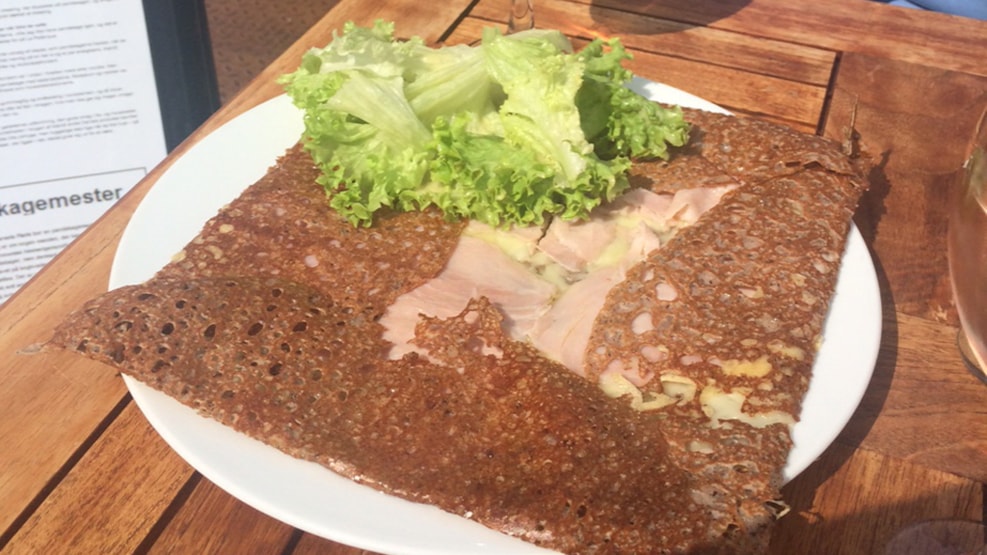 La Pétanque
Eat traditional French food in the heart of Copenhagen.
If you are in the mood for French cuisine, you should visit La Pétanque at Rømersgade. La Pétanque is a cosy French restaurant serving delicious food. The menu offers French specialities as onion soup and croquet monsieur.
There is also a big selection of the gluten free French Galettes. Galettes is a kind of food pancake made on buckwheat. The galettes are then topped with cheese, egg, or chicken to mention few.
Only one dish on the menu costs over 100DKK. The rest of the menu offers a tasteful main dish for less than 100DKK.