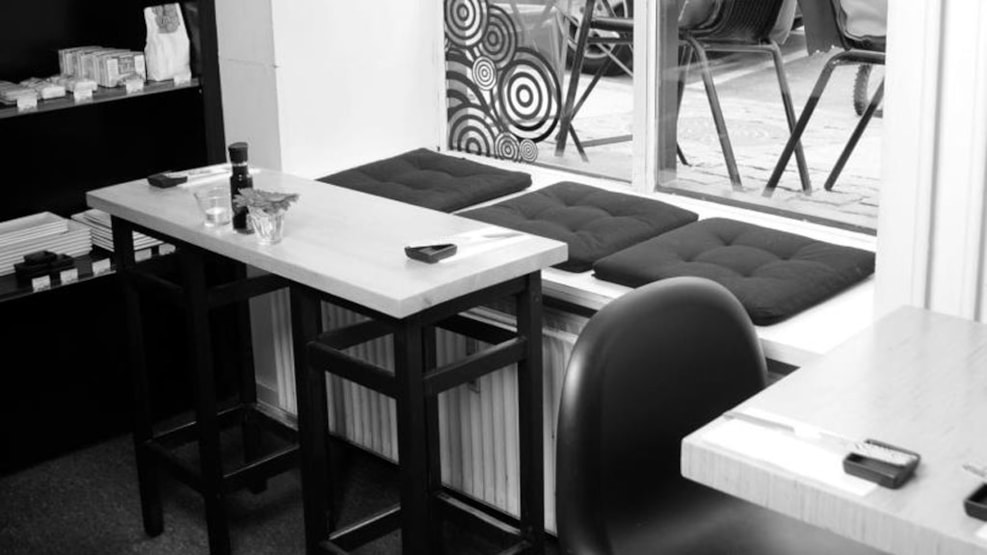 Letz Sushi
Letz Sushi is serving healthy sushi at affordable prices as takeaway to enjoy one of Letz Sushi's 22 restaurant all over Denmark.

Letz Sushi focuses on healthy and tasty sushi made by the best raw materials.

You can order anything from a lunch menu with eight slices inside-out with tuna and two tuna nigiri to different kinds of Letz menu's, hot dishes and children's menus.

If you want Japanese beer or sake and plum wine to your sushi, you can buy it as well.