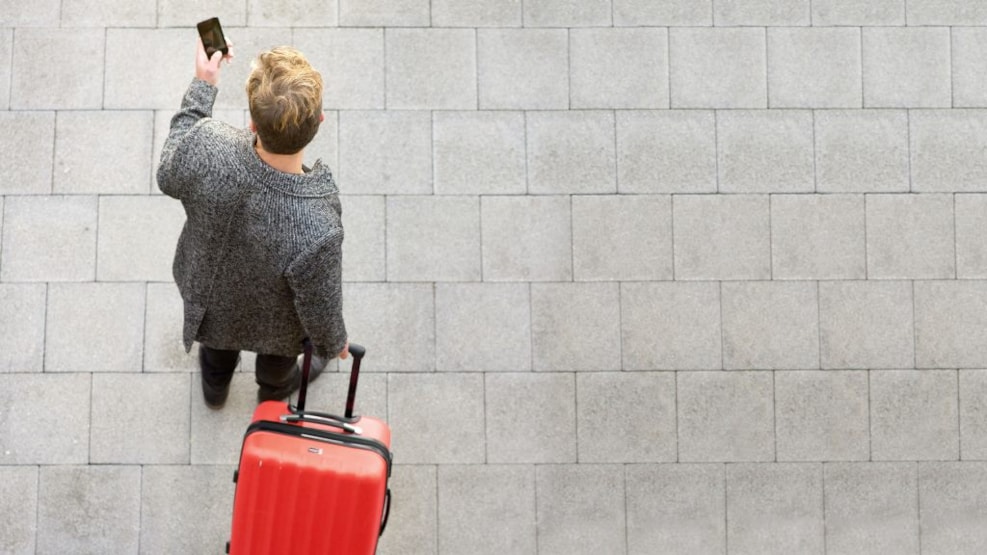 LuggageHero
Have your luggage safely stored while you experience the city. 
LuggageHero is a service allowing you to experience Copenhagen without the hassle of bringing your luggage along. While you walk the streets, visit museums or take a sightseeing tour, your luggage will be stored by one of LuggageHero's many certified shops or hotels, located all over the city.
The LuggageHeroes are all certified local shops or hotels and you will be able to find one close to you at any time. Storage with LuggageHero.com will cost you from 1 EUR for an hour and you never pay more than 10 € per day.
Luggage insurance is included in the price. Payment is easy as you pay online with your credit card information, so that no cash is necessary.
The storage can be booked in advance or the day of and the luggage can be stored for multiple days, while you experience everything Copenhagen has to offer.