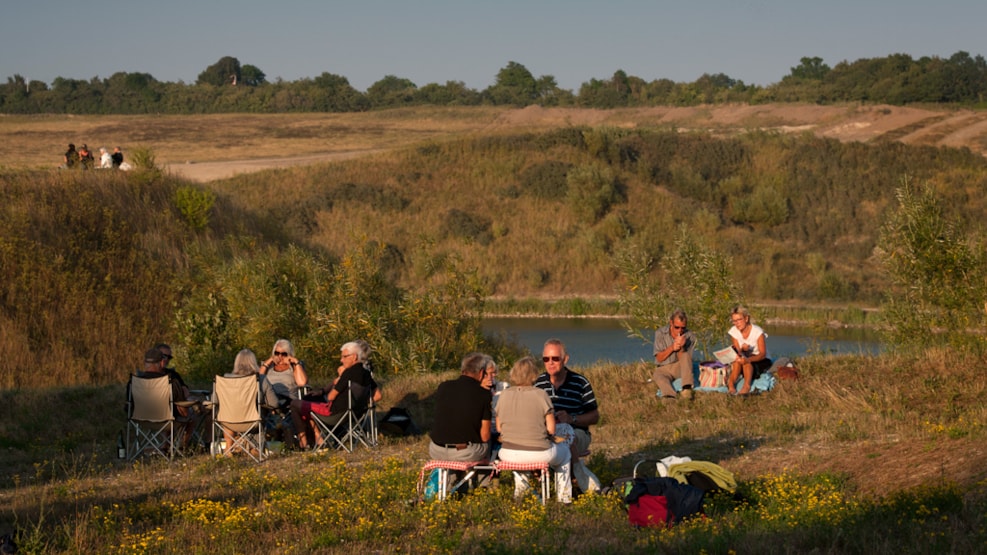 Opera Hedeland
Denmark's largest permanent outdoor stage are amphitheatrically placed in the beautiful countryside west of Copenhagen.
Every year in August an opera with international stars is performed where the dramatic surroundings are an important part of the staging. The landscape, the history, and the high-end opera performances give a unique ambience.
Opera Hedeland is situated only 30 minutes from Copenhagen. An evening at Opera Hedeland is a perfect peak on a shorter or longer stop-over in Denmark. Most of the dedicated opera fans arrive early and spend the evening in the area, having a picnic in a cosy, informal and significant Danish way, combining high arts and simple joy.