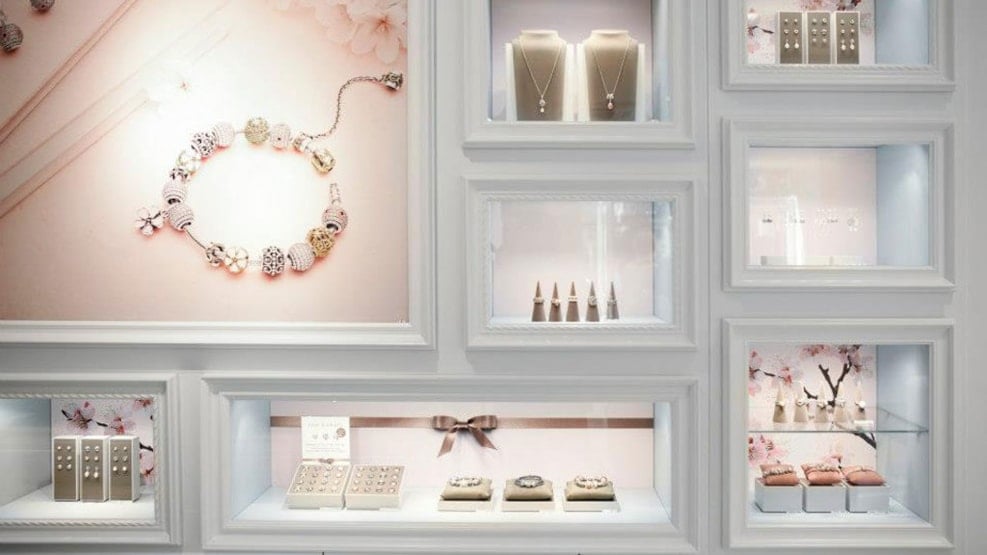 Pandora Flagship Store
The beautiful jewellery from Pandora can now be bought in the first Pandora Flagship Store in Scandinavia located on Strøget in Copenhagen.

Pandora was founded in 1982, and Pandora jewellery is now sold in more than 65 countries.

The shop at Strøget is pure in style with bright and pink shades where the jewellery is shown in small, transparent boxes around the room.

Pandora is selling everything from beautiful rings to bracelets and earrings.