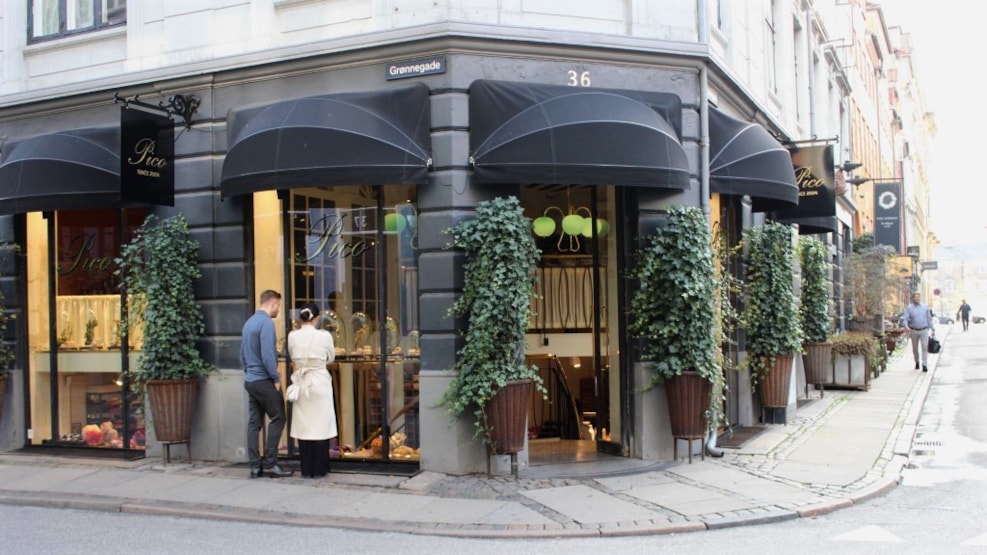 Pico
Pico is a walk-in closet of beautiful jewellery and accessories
The Danish jewellery and accessories brand Pico believes that jewellery and accessories are means to express yourself. At Pico, they specialize in both timeless staples and on-trend items, all with a common demeanour that good quality jewellery doesn't have to be wildly expensive. 
The brand was founded in 2004 by Anne-Marie Pico, who still designs all of the jewellery which is then handmade by the goldsmith Lina. The jewellery is mainly made from sterling silver and gold-plated brass.
Stop by for the incredible interior and your new favourite pieces of jewellery.