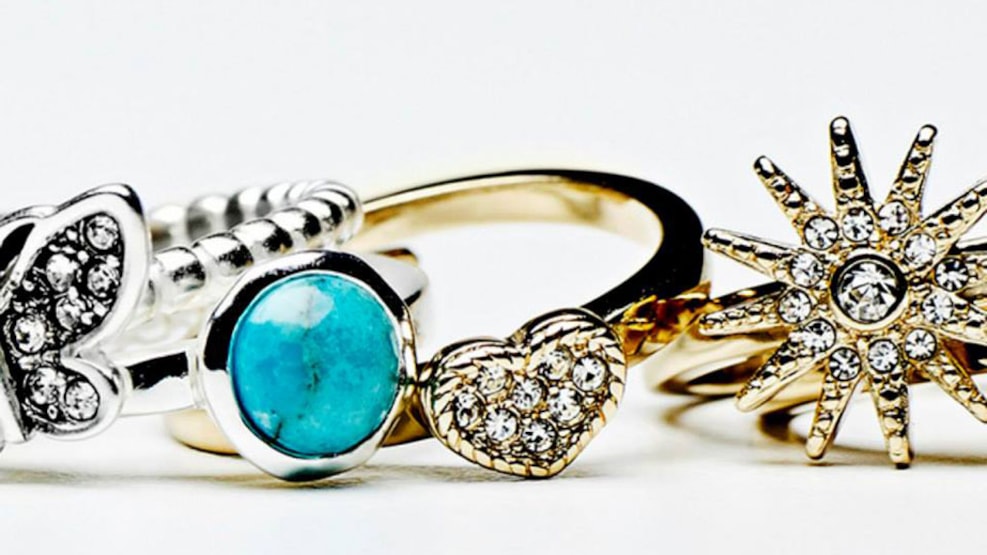 Pilgrim
The Danish jewellery company Pilgrim has a store located at the beginning of the main shopping street, Strøget, in Copenhagen.

The shop is not that big, but is filled with Pilgrim's jewellery, sunglasses and watches.

Every year, Pilgrim releases six new collections - all handmade jewellery.

You can find the latest collections or explore and find the old classics in the shop on Strøget.