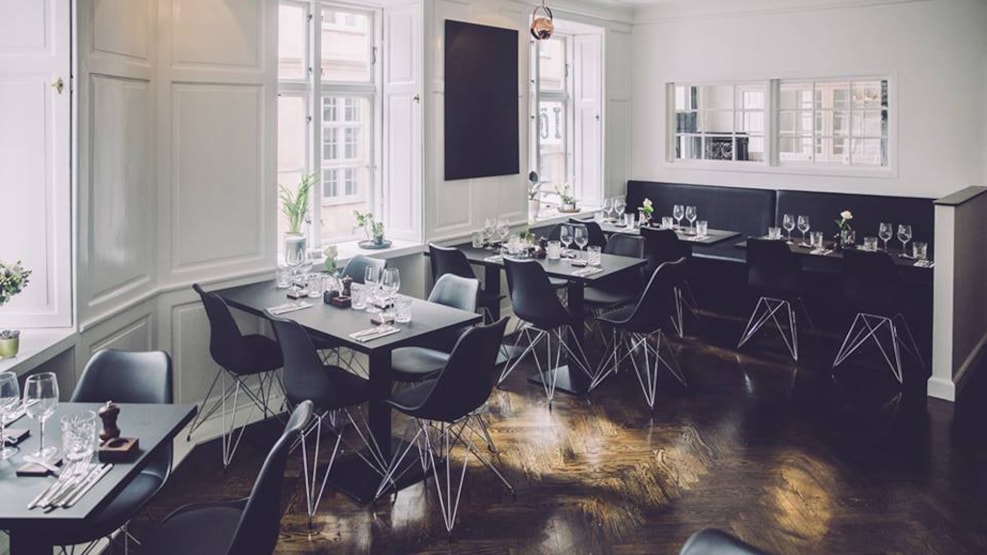 Restaurant KöD
At Restaurant KöD you get high-quality steaks and the classic accompaniments. All served in charming surroundings in central Copenhagen.

"KöD" in Danish translates directly to "meat" which gives you a quite clear indication: Restaurant KöD is a place for serious meat lovers! The ambience here is down-to-earth, "hyggelig" yet with a keen focus on quality cuts, sides and sauces.
Choose among prime beef from Danish, American or Uruguayan cattle or have a go with "The alternative dish of the Day", if not in the mood for a sizzling, tender steak. Enjoy the place's aperitifs, great wines or cocktails before, during and/or after your dinner.
Max capacity: 150 pax
Private dining: 35-65 pax and a "men's room" for 6 pax