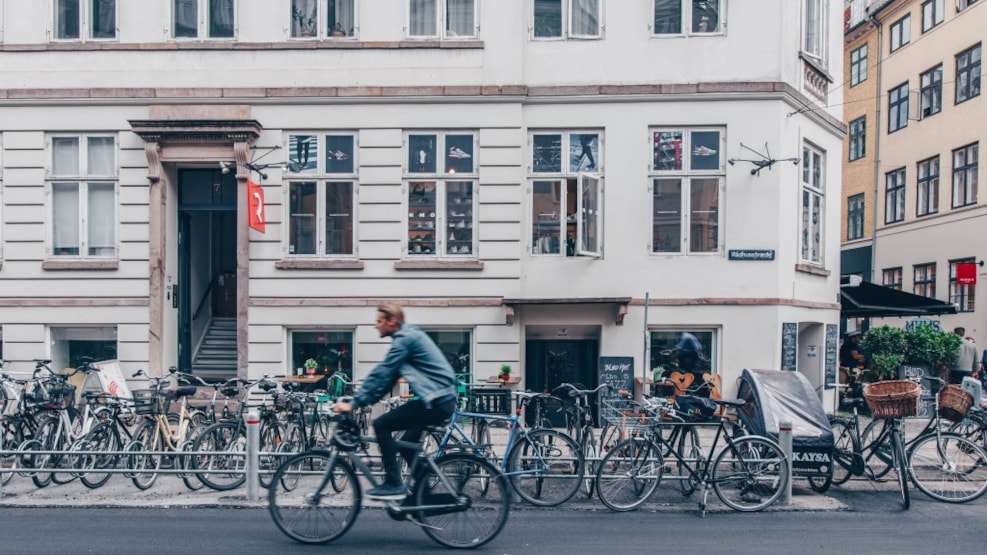 Rezet Sneaker Store
El Dorado for sneaker fanatics
If you're also addicted to comfortable trainers, then Rezet Sneaker Store is the place for you. The entire team behind Rezet is obsessed with sneakers, and each have their own story behind their passion for – let's face it – running shoes.
At Rezet, they're not just running shoes though. What some people perceive as a practical necessity can actually be a whole science – just take innovative technologies like Adidas' Torsion system for instance. Whether you need the latest hype or a pair of classic Reeboks, the Rezet sneaker experts are there to help you.
The people behind Rezet carefully select the brands and styles they resell, and believe that your shoes can tell much about who you are. You can find shoes and clothing from major brands like Nike and Adidas, but also Danish favourites such as Soulland and Han Kjøbenhavn.
Rezet Store Rådhusstræde is located a few minutes from City Hall (next to Sonny, one of our favourite coffee shops). Rezet also has a newer shop located in Jorcks Passage, a small passage between Copenhagen's main shopping street and Skindergade just by Church of Our Lady.