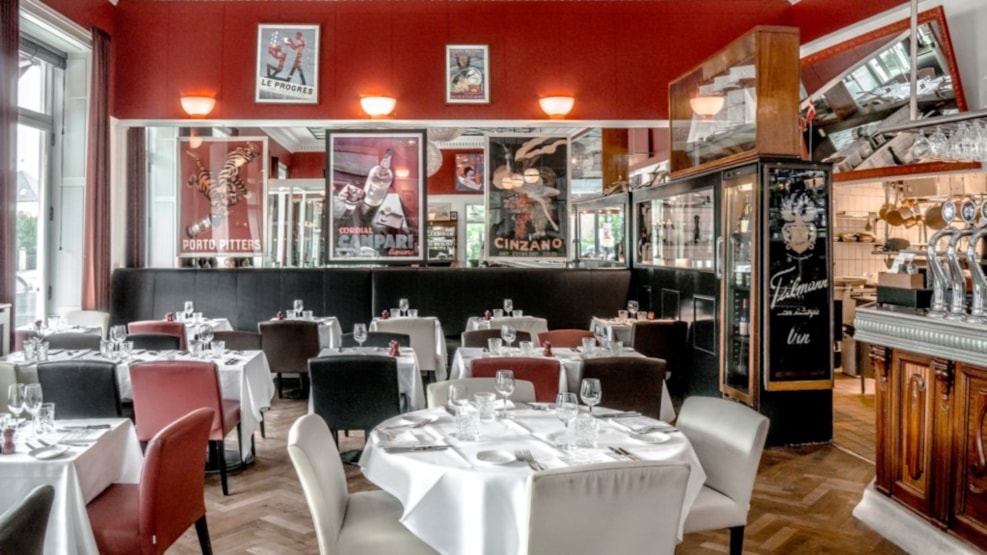 Rosé Rosé Bistro
Rosé Rosé serves good food in cozy surroundings just North of Copenhagen's city centre, in the coastal suburb og Hellerup.
It is the perfect place to meet with family and friends for a bit of culinary luxury, a jazz concert or another inspiring event. RoséRosé serves classic, Danish lunch and dinner inspired by the French cuisine. Brunch is also served every morning from 10, and if you are looking for some high-quality brunch, Hellerup
This bistro may also be the place for you. The take away can be ordered via the restaurant's website.