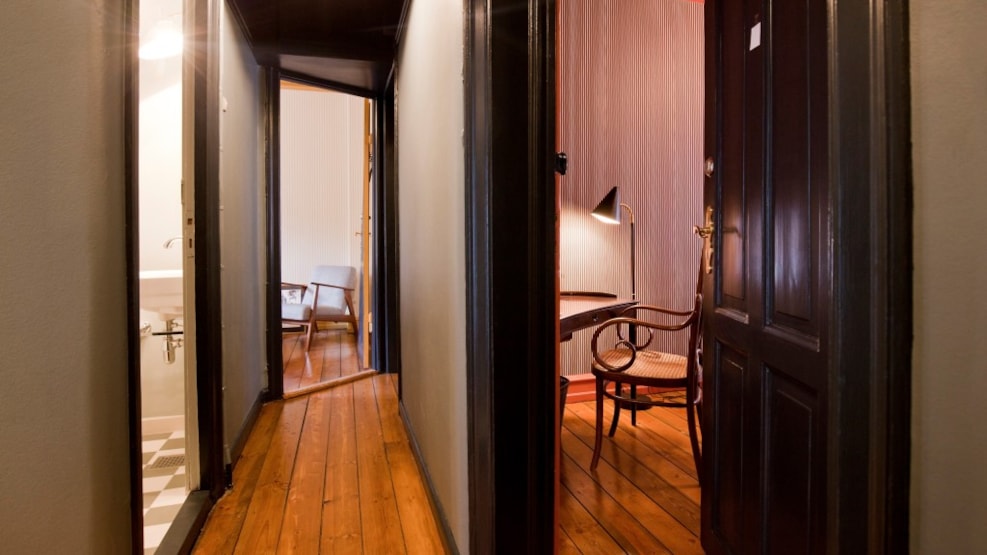 Rye115
Stay in cool and cozy surroundings at Rye115.
Rye115 is a family-driven boutique hotel with 20 rooms with their own personality. Staying at Rye115 is inspired by staying at someone's (very well-designed) home – you have your own room and share the bathroom with the other guests. If you are looking to be social and meet everyone, you can head to the communal living room or dining room.
Sustainability is important for the local owners of Rye115. They serve organic food, wash the bedding in an environmentally friendly way and have decorated the hotel with second-hand quality furniture.
The hotel is located in the neighbourhood Østerbro close to the Copenhagen Lakes. The owners live close by, and their aim is for Rye115 to be a part of the local community.