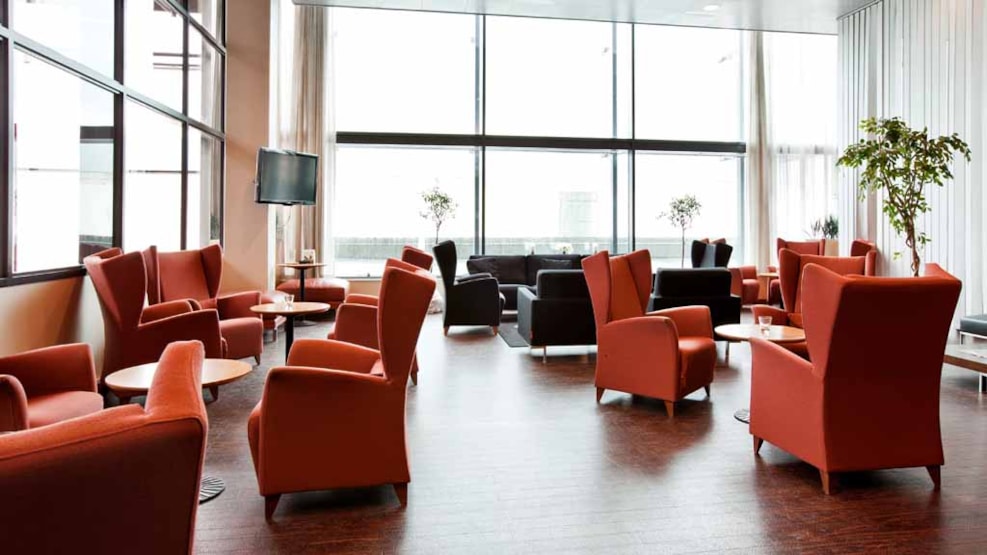 sustainable_experience
Scandic Eremitage
Situated on the top floors of Lyngby Mall 13 km North of Copenhagen The Scandic Eremitage is ideal for business travelers and families. 
The hotel will provide a comfortable environment for your stay, with both Copenhagen and North Zealand within easy reach. The Scandic Eremitage is the perfect conference hotel; it is easily accessible, and with its spacious rooms and sophisticated conference facilities.
All of the 120 rooms are at least 34 sqm and are perfect for business trips and family holidays, as well as longer stays with the charming town, Lyngby just outside the door.